West Brom boss Tony Pulis admits admiration for Watford's Troy Deeney
By Jordan Cronin
Last Updated: 29/09/17 11:50am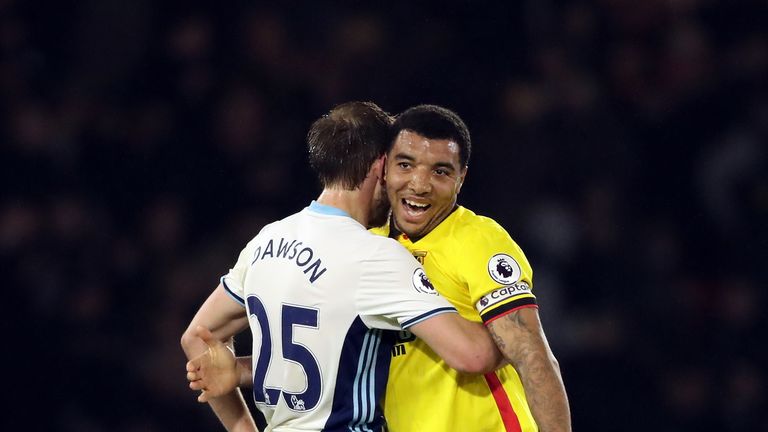 West Brom manager Tony Pulis has admitted he has long been an admirer of Troy Deeney ahead of facing Watford on Saturday.
The 59-year-old revealed his interest in signing the Hornets captain in the summer, but conceded defeat due to Watford's unwillingness to sell the striker.
Pulis' defence could face Deeney this weekend when Watford travel to The Hawthorns, and the West Brom boss revealed he still holds the Birmingham-born forward in high regard.
"We've liked Deeney," Pulis said in his pre-match press conference. "In his first couple of years in the Premier League he did exceptionally well for Watford.
"But he is a Watford player so it's difficult for me to talk about individual players, especially when we're playing them tomorrow. I've been an admirer from a distance."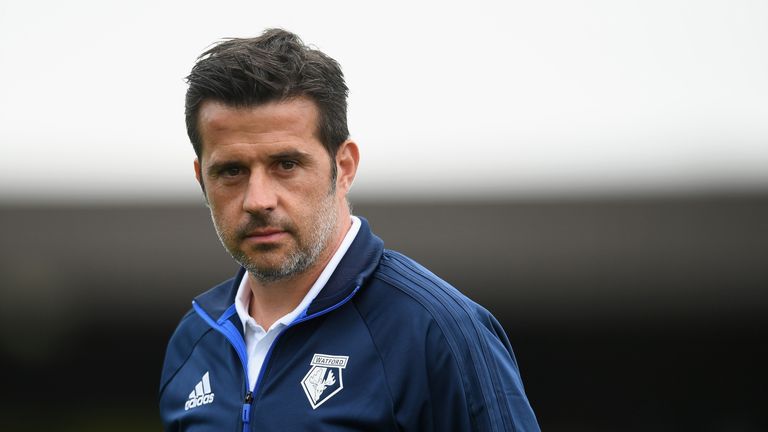 Pulis' side fell victim to Deeney's 100th Watford goal in April, as West Brom suffered a 2-0 defeat at Vicarage Road.
Former Hull boss Marco Silva has taken over from Walter Mazzarri as Watford manager since then, guiding the Hornets to sixth in the table after six games, but Pulis believes Silva's strong start has been boosted by the club's owners.
"He has got a better horse to ride this year compared to last," said Pulis. "He has been backed - they've spent quite a bit of money.
"I don't know quite a few of the players who have come in from abroad but they look a very capable team at the moment. It'll be a tough game for us.
"It'll be interesting to see how he does [Silva]. They will give him a chance."