Southampton boss Mauricio Pochettino thinks Europa League qualification can 'kill' teams
Southampton manager Mauricio Pochettino says that qualification for the Europa League can 'kill' teams.
Last Updated: 07/02/14 2:59pm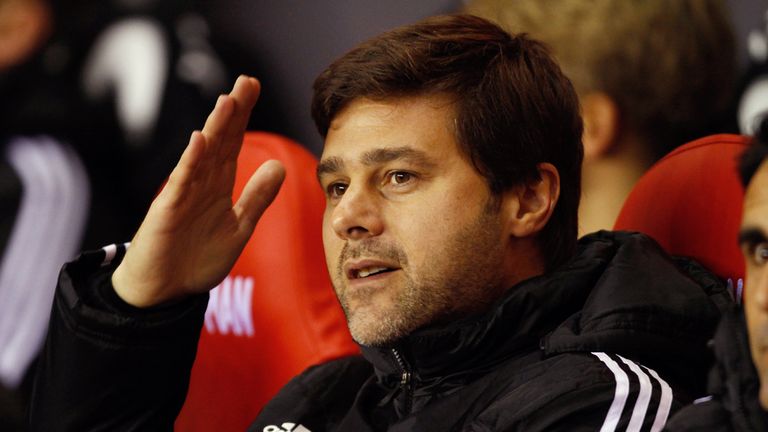 Southampton have an outside chance of qualifying for the competition through the league or FA cup.
But, speaking to the Southern Daily Echo, Pochettino says that the Champions League is where most clubs strive to be.
He said: "It hasn't changed. In my opinion the Europa League is not an attractive competition
"That is my personal opinion, I'm not talking about anyone else, it's my personal opinion and as Mauricio Pochettino there is no interest in the Europa League.
"The ambition of course is to one day play the Champions League and that I would be interested in.
"That is my opinion, not the club's opinion.
"I think it is a competition that kills you in the sense that there are a lot of mid-table teams that put a lot of effort into the Europa League and then are not able to do anything in the league, they are not able to compensate for that bad run of form in the league so it brings them down."
Southampton entertain Stoke City in the Barclays Premier League on Saturday.