The January Transfer Window often throws up last-minute moves and deals falling through, but few compare to Peter Odemwingie's attempted Deadline Day switch in 2013.
In what has become arguably the most famous transfer deal never to be completed, the-then West Brom forward famously drove the 120 miles from Birmingham to London in an attempt to speed up a late move to Queens Park Rangers.
The striker was seen signing autographs outside of Loftus Road and was also interviewed by Sky Sports News, telling reporters from his car that he was ready for "a new chapter". 
But the move couldn't be completed before the 11pm transfer deadline, with then QPR manager Harry Redknapp claiming "wires got crossed", leaving Odemwingie having to make the trip back to re-join the West Brom team-mates he'd already said goodbye to.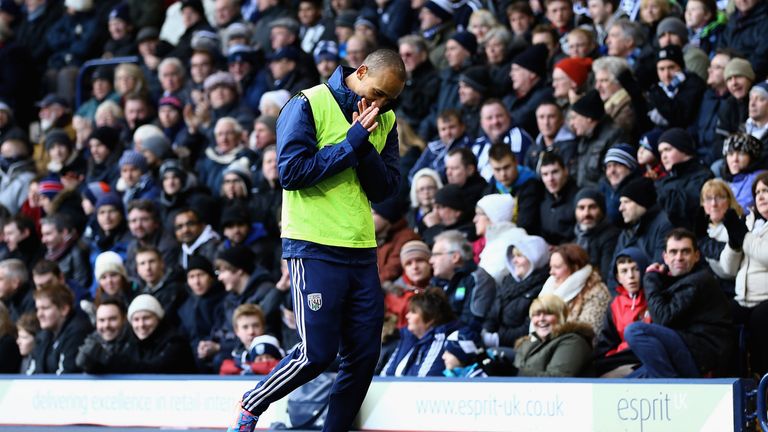 Reflecting on that evening three years on, Odemwingie told Sky Sports News HQ: "I didn't even know what to think; I was laughing and almost crying at the same time! I believed it was done, I had nothing to hide.
"When the cameras came, I didn't feel awkward to say 'yes, this is where we are'. Unless you see it on paper nothing is done, so that's why I said it's a 90 per cent done deal.
"They (West Brom players) were confused a bit and they knew I believed the deal was done. But then it was tough of course with the fans.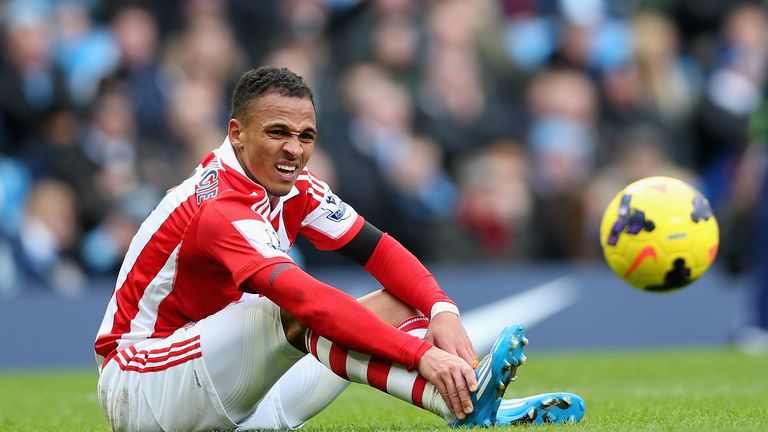 "(After the move collapsed) I said I'm going to play a song from Akon, Lonely, and drive home. I wish it all didn't happen, but that's life."
Odemwingie didn't start another game for West Brom and was disciplined by the club for acting "wholly unprofessionally", making just seven further substitute appearances before making a Deadline Day switch to Cardiff City in September.
Odemwingie was on the move again four months later, heading to the Britannia Stadium as part of a swap deal for Kenwyne Jones, where the Stoke players continue to remind him about the Deadline Day he'd love to forget.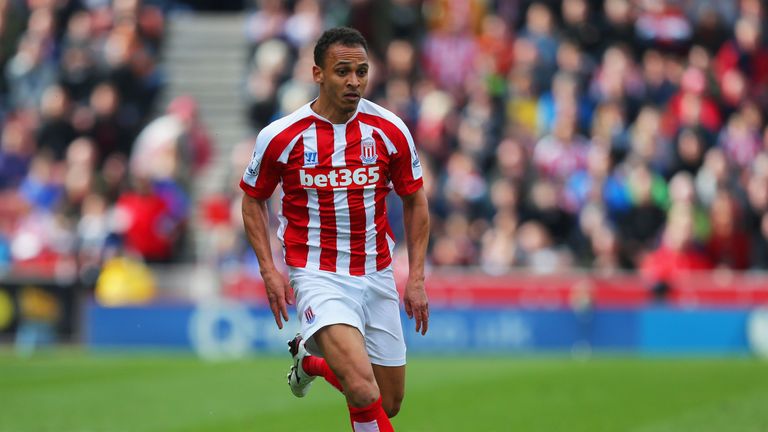 "Sometimes we still laugh about it," the 34-year-old added. "Anytime something reminds us of that or a player puts in a transfer request, the boys will say the players' first name and then call them Odemwingie!
"Let's say if Glenn Whelan was moving, they'd call him Glenn Odemwingie! They'll just have fun with it.
"I recently went to London for the Boxing and there were 10 Leicester fans who we shouting 'hi Peter' and we had a good chat, but at the end said 'what were you thinking when you drove to QPR'?!
"I was sitting there wondering do people really think I drove there and just said 'please sign me'?! Anyway, it makes people laugh!"
Keep up-to-date with the Transfer Window from January 2 with live updates on both the Transfer Centre and on Sky Sports News HQ.