Stoke boss Mark Hughes believes Romelu Lukaku has proved he has the talent to replace Zlatan Ibrahimovic at Manchester United.
United have agreed a £75m fee for the Belgium international, although the two clubs are yet to finalise a deal for the 24-year-old, according to Sky sources.
Lukaku has scored 71 goals in 133 games for the Toffees since signing on a permanent deal from Chelsea in 2014 and Hughes believes the striker would be the perfect replacement for Ibrahimovic, who left the United at the end of last season after suffering a serious knee injury.
"It's been in the offing for a while it seems," said Hughes. "There's been a lot of discussion in terms of which club he was going to go to.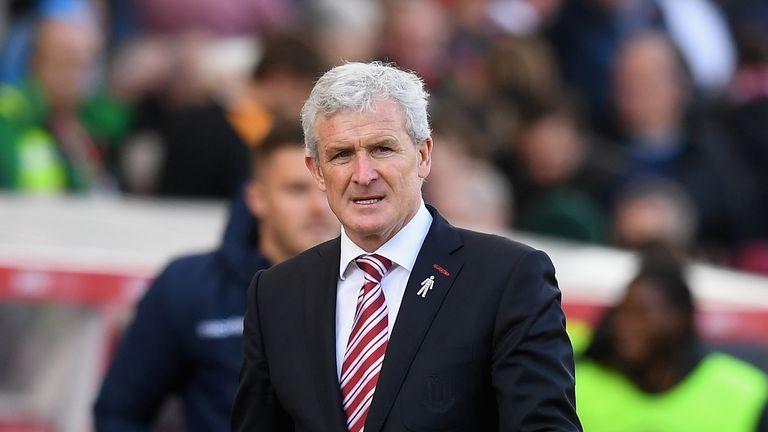 "There's been a lot of talk about Chelsea but it looks like he's going to go to Manchester United. From the outside, it looks as though Everton have already been spending the money they're going to accumulate - it is a big chunk of money, you have to say.
"In fairness to the boy, for a number of years, he has been scoring regular goals at the top level of British football.
"Given that Manchester United have lost Zlatan, they clearly had to address that and they've gone for Lukaku."
Lukaku has refused to sign a new contract with Everton after repeatedly questioning the club's ambition to win trophies.
The former Anderlecht and Chelsea striker is now set to link up with international team-mates Marouane Fellaini and Adnan Januzaj at United and former striker Mark Hughes expects Lukaku to cope with the pressure that inevitably comes with leading the line at Old Trafford.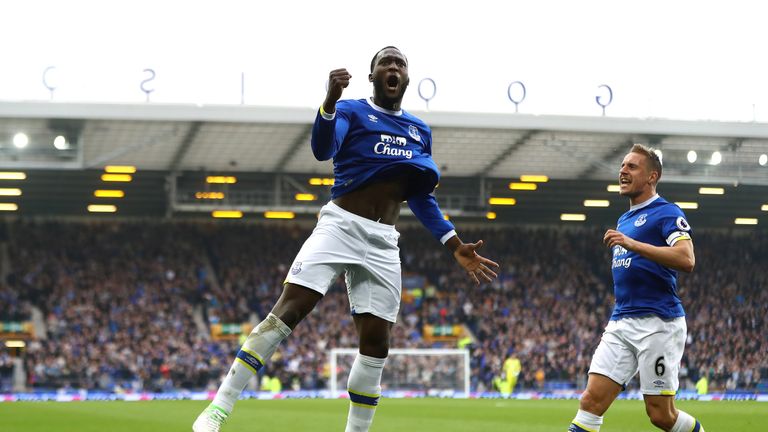 "It will be a different challenge for him," Hughes said.
"Everton are a good club - I've played at both clubs. Everton are very much a family club, United - clearly since I left - it's gone on to become even bigger on the world stage and it's a huge entity now.
"Maybe he'll find a little bit of a difference in that but his day-to-day work will be similar and I'm sure he'll be a great success there."