Wilfried Zaha has dropped a heavy hint that he wants to leave Crystal Palace and play in the Champions League.
Zaha, who has scored eight goals in an impressive 2018-19 campaign, is keen to test himself at the highest level of club football and start regularly challenging for trophies.


The 26-year-old failed to make any impact in a previous spell with Manchester United, after joining them from Palace for £15m in 2013, and he ended up back at Selhurst Park for a cut-price fee in February 2015.
Get 2 football channels for the price of 1
But Zaha feels he is ready for the challenge of representing a leading club and explained in an exclusive interview with the Daily Mail that he has more to offer.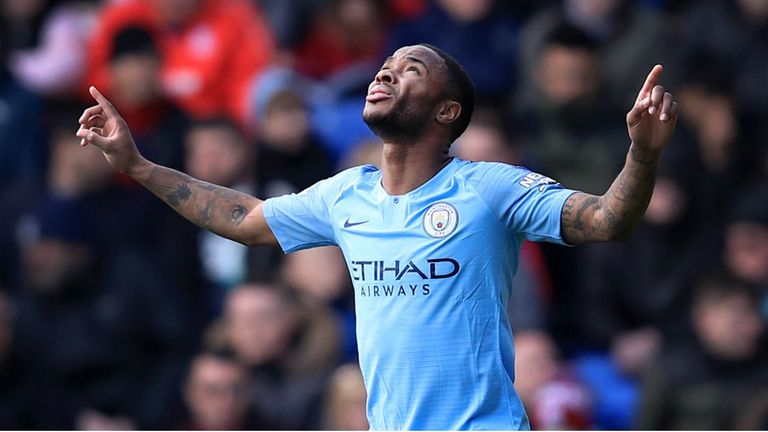 Zaha said: "I have to experience the Champions League. I just need the opportunity, that's it. And I'll do the rest.
"I'm too ambitious. And not ambitious just to play for a top club, but to win things at club level and with the Ivory Coast.
"For me to be better, to achieve what I know I am capable of, I have to aim to play at the very highest level, to win trophies.
"I'm blessed to have come this far in my playing career. But I feel like there is so much more I have to offer."