Burnley boss Sean Dyche says Robbie Brady's surgery was a success
By Rory O'Callaghan
Last Updated: 07/12/17 3:55pm
Sean Dyche says Robbie Brady's surgery was a success but the Burnley boss has refused to put a time-frame on the winger's return from injury.
Brady was forced to undergo a knee operation on Wednesday after damaging his patellar tendon during Burnley's 1-0 defeat to Leicester on Saturday.
The 25-year-old midfielder was stretchered off shortly before half-time after clashing with Harry Maguire at the King Power Stadium and Dyche admits the Republic of Ireland international could be sidelined for a significant period of time, despite the successful outcome of the operation.
"We're very happy with the work that has been done," said Dyche. "I spoke to him briefly and he's fine, he understands it. He's been talked through the plan of attack from now and leading to when he is fit."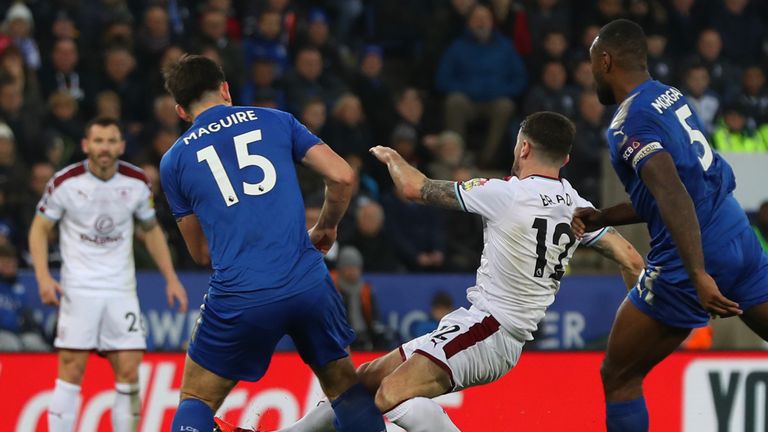 When asked if he had a time frame for Brady's return, Dyche said: "Not at the moment. It would be too general.
"The early parts are really important. It always amazes me how nowadays they get these lads through these operations and before you know it they are walking around the training ground.
"The positively aggressive way they treat them now, he'll be moving very quickly. We look forward to seeing him, first of all when he's back moving at the training ground, and obviously then when he is fit."
Dyche insists the injury to Brady will not change his approach in the January transfer window.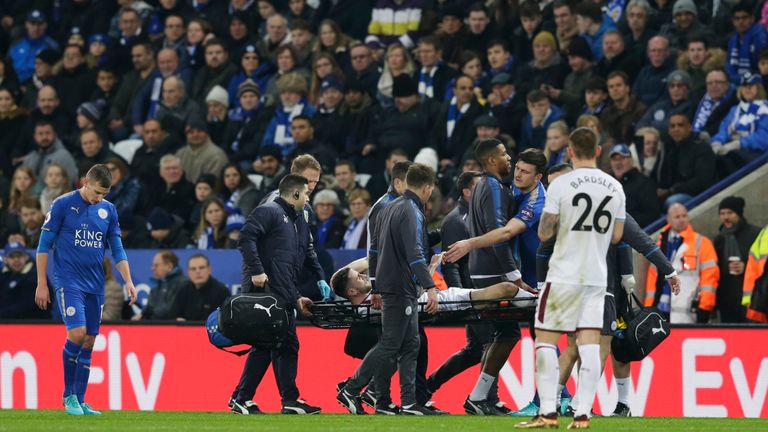 "We will be looking to be active. It doesn't change anything in the sense that, it's an ongoing thing for us - recruitment," said Dyche. "I've said many times, we aren't a club that can cherry pick.
"We have to monitor the market and see what is out there, what is available, see what is happening with our own players."
Burnley and Watford have defied many people's expectations by maintaining their challenge for a top-six place well into the campaign.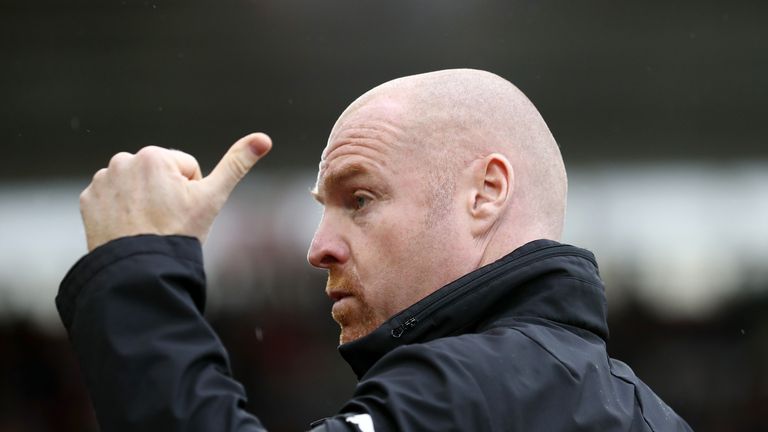 The two teams face each other at Turf Moor on Saturday and Dyche believes both the Clarets and his former side, Watford, were underestimated at the start of the season.
"We are written off every year so we are used to that," he said. "When you have such a strong start to the season people are surprised with that.
"I think we are in a very healthy position, probably more than I thought. We are honest with how tough the Premier League is.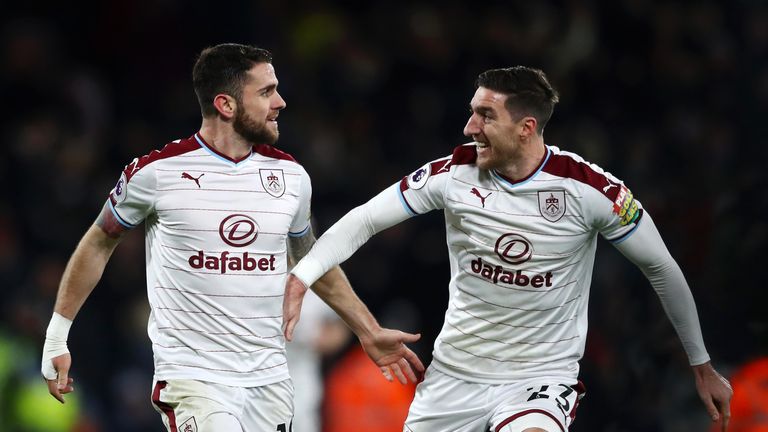 "Watford, differently, have rotated a group by buying and selling again which is their model, and brought in a new manager.
"[It's] probably favourable in the sense that he came in and a number of new players came in, so he could work with them fresh, instead of with somebody else's group. He's done a very good job.
"They are a good club, they are a different club to when I left, but they are a good club."