Steve McClaren says he is the 'perfect fit' for Queens Park Rangers
By Rory O'Callaghan
Last Updated: 21/05/18 12:31pm
Queens Park Rangers manager Steve McClaren believes he will be the "perfect fit" at Loftus Road after taking over from Ian Holloway.
McClaren was appointed QPR manager on a two-year deal on Friday after Holloway was sacked by the club following their 16th place finish in the Championship.
The former England manager returns to the club for a second spell, after working under Harry Redknapp as assistant coach for three months in 2013.
McClaren is excited by his squad at Loftus Road and says he will look to develop the club's young talent next season.
"The biggest challenge will be taking this club forward," said McClaren. "I was here five years ago and it was a good season, a good three months for me working with Harry [Redknapp]. But the dressing room needed sorting out.
"The last two years have been very good getting the house in order. On the field, I'm excited by the squad. That's the attraction for me.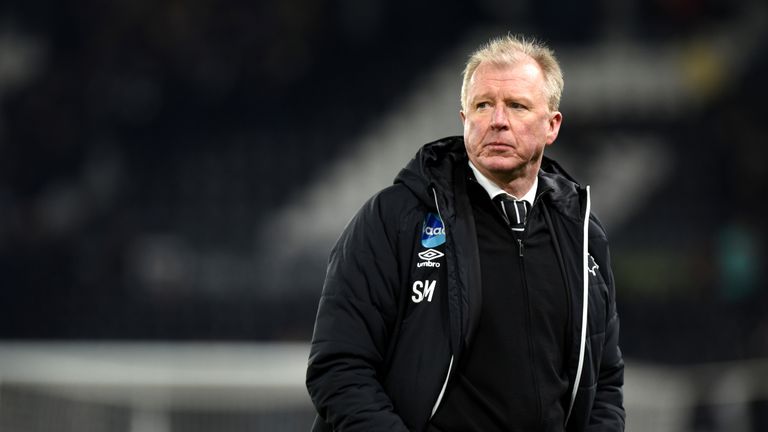 "That's what I've missed. The coaching, the building of a team. This squad I believe is very good. It's young, energetic, enthusiastic, has got attitude and can play football.
"For me, it's the perfect fit. I can't wait to get started."
McClaren insists a play-off spot is possible next season, even if he restricted by a limited transfer budget this summer.
"It is not about big budgets, it's not about big players. Yes that can get you a certain way and that puts pressure on," he said.
"There are a lot of clubs like Millwall, Brentford and Bristol City who have proved that you don't have to have a massive budget to be a contender to get into the play-offs.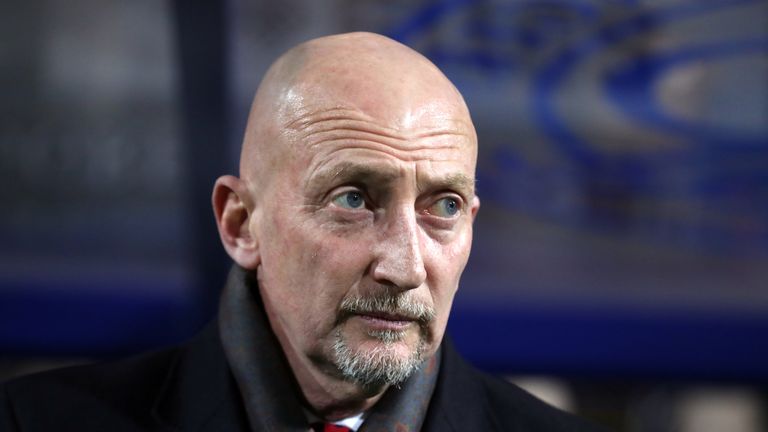 "That is the encouraging thing that I see about this club. It is probably at a stage where over the next year, we'll start going forward."
When asked what targets he has been set by the club, McClaren said: "None whatsoever. I've only been through the door two days.
"Targets have not been set but the priority is to win football matches which we will try to do every game. Try to do that in a certain style. I believe with this squad we can achieve that."