Queens Park Rangers want Central Coast Mariners midfielder Tom Rogic
Central Coast Mariners chairman Peter Turnbull has confirmed Queens Park Rangers are in the hunt to sign Tom Rogic.
Last Updated: 15/01/13 12:42pm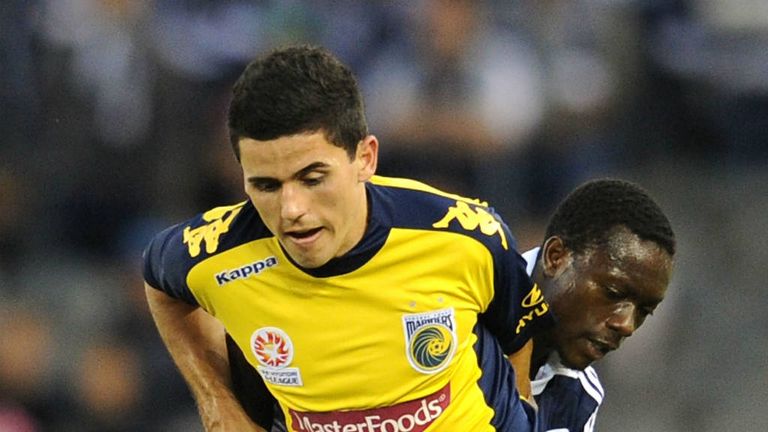 The 20-year-old is currently on trial with Celtic and has been linked with a string of clubs, with Reading having already expressed an interest in holding talks.
Fulham, Celta Vigo, Rayo Vallecano and Club Brugge are also reported to be keen and Turnbull is waiting to see what develops.
Turnbull told au.fourfourtwo.com: "We can confirm that QPR have provided a formal letter and another is expected from another Premier League club.
"Glasgow Celtic appear to have been impressed with Tom during his stay in Spain, and have requested that Tom travel back to Glasgow with them to view their facilities, and see Glasgow first-hand.
"It is not surprising to see Tom in such demand, and from such big clubs. We are proud to have been able to give Tom this opportunity, and are especially pleased to see the quality of the clubs that have shown interest in him and subsequently the Central Coast Mariners."
Rogic's agent Andrew Bernal acknowledged the player is facing a tough decision regarding his future due to the demand for his services.
Bernal said: "He is enjoying training with Celtic at the moment but Tom has some decisions to make and it will have to be a club that is right for him."