Premier League: QPR boss Harry Redknapp says no Robbie Keane or Jermain Defoe enquiries
Last Updated: 11/12/14 2:12pm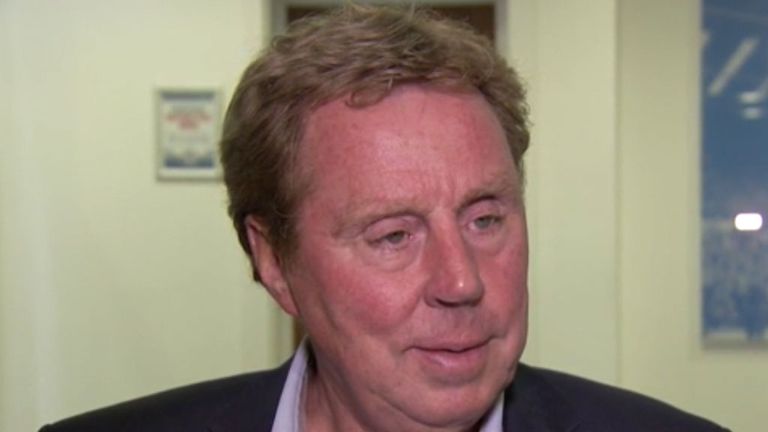 Harry Redknapp has denied making any enquiries about either Robbie Keane or Jermain Defoe ahead of the January transfer window.
The QPR manager has been heavily linked with both players - who have been plying their trade in the MLS with LA Galaxy and Toronto FC respectively - as he looks to guide his side to Premier League safety.
But he has played down reports that suggest he will be bringing in the two forwards who played under him during his spell at Tottenham Hotspur.
"We've not made an enquiry for Robbie Keane. I've not spoken to Jermain Defoe either," he told Sky Sports News HQ.
"Robbie's an amazing footballer, one of the best professionals I've come across. He's gone over there and been the best player in the league, he hasn't gone there for a holiday but he belongs to the LA Galaxy and is the star man of their team and league. We've never made an enquiry about him. They wouldn't let him go.
"I've never spoken to Jermain. I asked about him in the summer, but he was too expensive and the club wouldn't let him go anyway. He's a top player. If we can get one or two players in that would be great. We certainly need a couple of additions in January."
QPR head to Everton on Monday for a Sky Live match having secured a morale-boosting win against Burnley last weekend but they have yet to secure a single point on their travels. Redknapp acknowledges that that has to change soon.
He said: "It's not easy to win away from home, but we are desperate to improve our away form, and that needs to start on Monday. The fitness levels of the players is fine. We're ready for the busy Christmas period. I've been pleased with out form.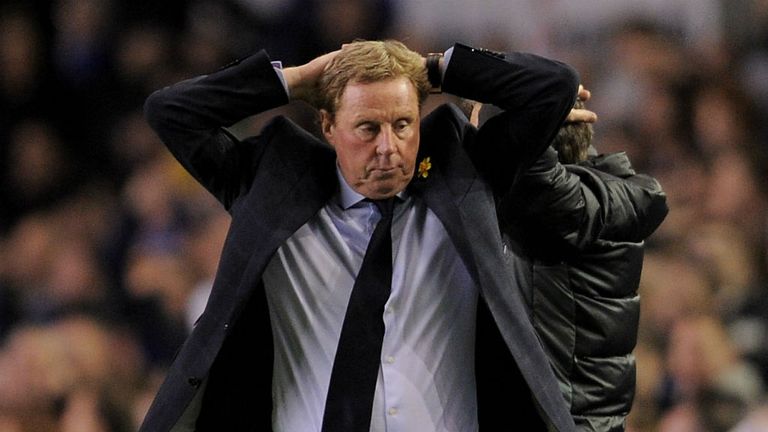 Surely there's more important things going on in the world
Harry Redknapp
"Late goals have done us recently away from home. We need to get points on the board though sooner rather than later.
"Our away form needs to improve. We're still searching for a winning formula and we'll have to do it without. Charlie Austin is suspended, but other than that we've got a very strong squad going to Everton on Monday."
QPR made some unwanted headlines during the week over alleged shenanigans at the club's Christmas lunch and Redknapp insists the story is over as far as he is concerned.
He said: "The headlines won't damage us. We've got a fine spirit here and these headlines won't affect that," he said. "I've got no time for them going out together for Christmas, but they just went for a Sunday lunch, a few of the lads.
"The players were entitled to go out. It's done and dusted. We're focused on Monday's game. Surely there's more important things going on in the world than this to make the front page. It's crazy really.
"A few of the players went out for Sunday lunch. Steven fell over but he's okay. He's recovered that's the end of the story."
Watch QPR's Monday night trip to Everton live on Sky Sports 1 HD - coverage starts at 7:00pm.