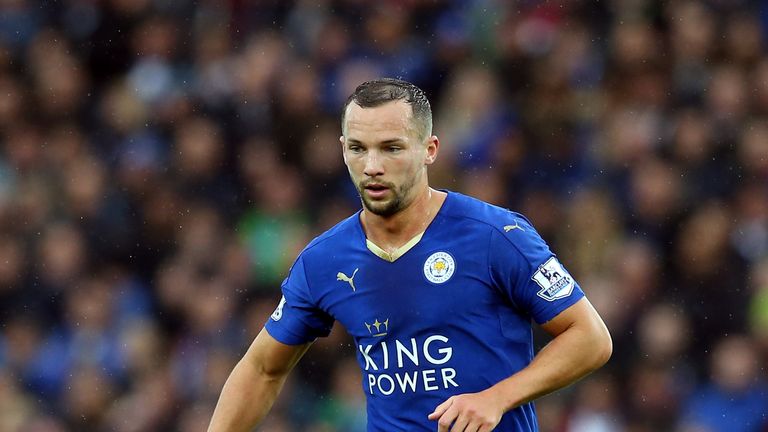 Leicester City midfielder Danny Drinkwater insists there is no magic formula behind the Foxes' rise to the top of the Premier League table.
Jamie Vardy scored in his 10th consecutive top-flight game in Leicester's 3-0 win at Newcastle on Saturday to equal Ruud van Nistelrooy's record.
That result, combined with defeats for Manchester City and Arsenal, means Claudio Ranieri's side top the table but Drinkwater says they are reaping the rewards for hard work and teamwork.
"We're just a solid team. We play to our strengths, try and not play to our weaknesses - it's not rocket science," he said.
"The gaffer's come in, changed a few things, improved a few things, it's working.
"It's hard to point to a fault at the minute. We're stopping going goals behind, started leading games and sticking it out. The more we do that the better."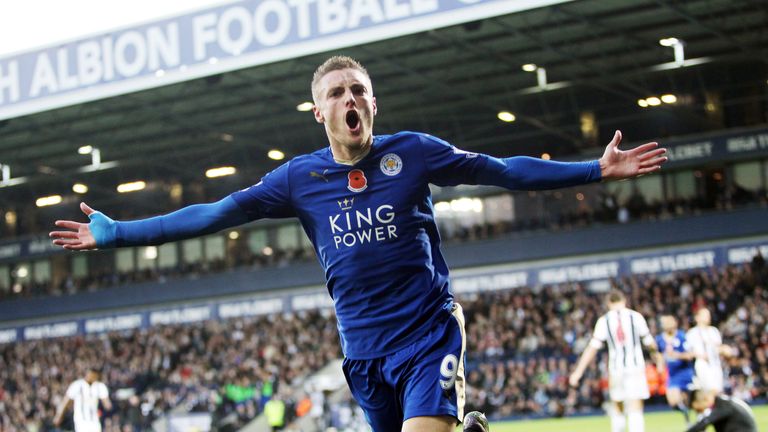 As for Vardy's achievement, Drinkwater was keen to praise his team-mate and is impressed by how calm he is despite the pressure put on him by his amazing goalscoring run.
 "He crosses the white line and I don't think he thinks about it," Drinkwater added.
"He just knuckles down to the game and enjoys his football. The more he gets, the better.
"He's working hard for the team as well as getting his goals so you won't see any lad in the dressing room questioning anything about him on the pitch.
"He's a great lad to play with and he's definitely the difference."