Claudio Ranieri says Leicester can mount a title challenge in years to come, but insists the objective this season is 40 points.
City are top of the Premier League table with 28 points after 13 games, having won eight and lost just once to Arsenal during 90 minutes in all competitions this season.
Sitting a point clear of Manchester United, who they face this weekend live on Sky Sports, Leicester are surprise challengers after needing a late surge of positive results to avoid relegation last term.
Live Ford Saturday Night Football


While expectations are rising all around him, manager Ranieri is adamant their aim for this campaign has not changed, despite Arsenal boss Arsene Wenger suggesting their were serious contenders.
"He's joking," said Ranieri. "Thank you to Arsene, but Arsene knows very well the truth. It is open, it's very strange but our goal is 40 points. You all sound very curious these days to watch my team.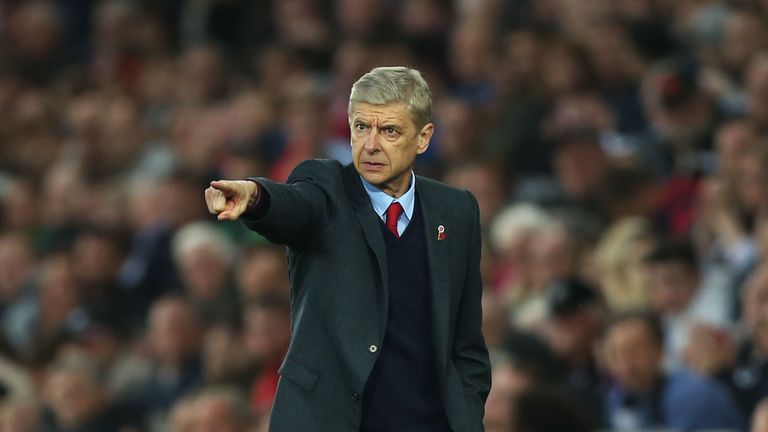 "I am confident, of course. I am the manager but I am very curious how we respond in these big matches from now. I can't understand people at the moment who say Leicester can stay at the top but this week I am happy for my fans because they enjoy it a lot, this situation.
"I think we are building a very good construction. I believe next year, Leicester, will slowly grow up and compete at the very top. This is our project.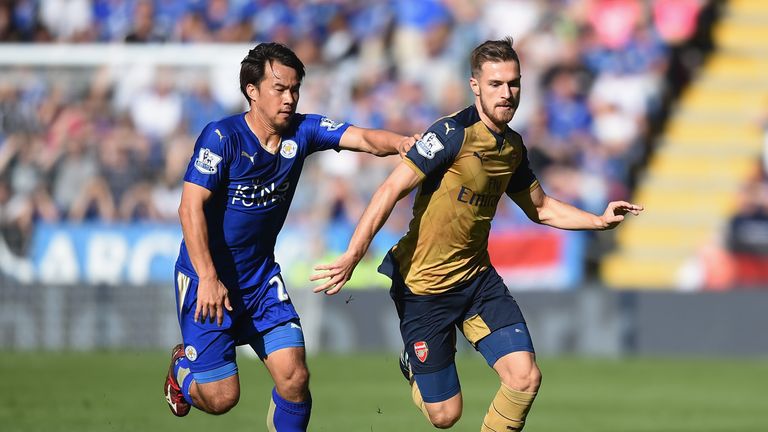 "We know very well sooner or later we will lose but this is not our problem. Our problem is to show our character. The spirit in our group, I think, is strong. Our goal, at the moment, is this: let me see the next two months and then maybe I change the goal."
Ranieri, meanwhile, is confident Leicester can fend off any interest in Jamie Vardy during the forthcoming transfer window.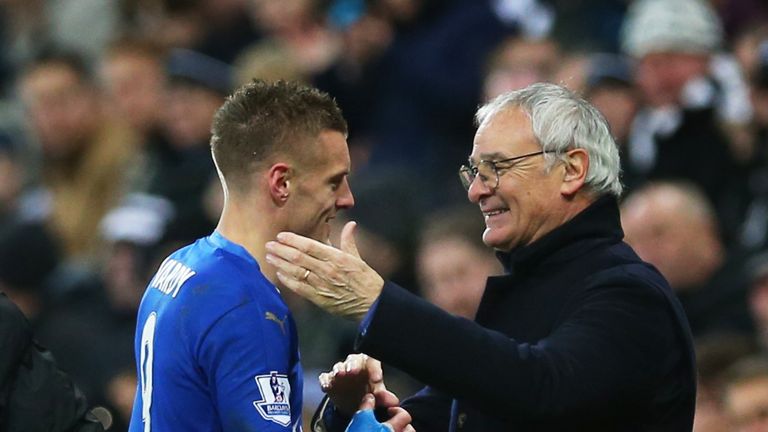 Striker Vardy could break the record for scoring in consecutive Premier League games against United.
He drew level with former Old Trafford forward Ruud van Nistelrooy's current mark of 10 successive matches when he netted in last weekend's 3-0 win at Newcastle.
Ranieri believes Leicester can match the player's ambitions, adding: "At the moment, Jamie Vardy is very happy with us."