Sporting Lisbon and Portugal midfielder Adrien Silva has "confirmed" he will join Leicester City.
The midfielder, who was part of the Portuguese squad which won Euro 2016, claims he will leave Sporting for the Premier League in a reported £21m move in the current transfer window.
Silva looks likely to follow Sporting team-mate Islam Slimani to the King Power Stadium as Leicester bid to complete a double raid on the 2015/16 Portuguese League runners-up, although there has been no official confirmation from the club.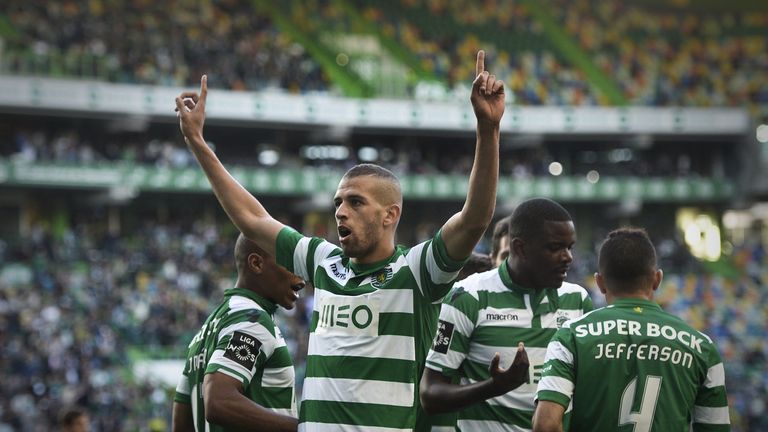 In an interview with Porto-based newspaper O Jogo, Silva said: "Yes, I confirm this proposal. Leicester is very interesting and corresponds to my career goals.
"After the past 15 years at Sporting, this opportunity is something exceptional for me and can allow me to express and impose myself in another championship, and also to evolve in the Premier League, which is a stunning league.
"I love Sporting as a family and I dedicated myself to the club since I was 12 years old.
"With Sporting I lived many moments of happiness. I can say that I grew up with the club. At 27 years old, and after so many years of loyalty, I think that no one will criticise me for wanting to embrace this challenge."
"The player renewed his contract in February 2016 in a deal involving significant sums of money, making it absolutely clear that the extension to his contract would mean that Adrien Silva would say at the club until the end of his career," the statement read.
"Never during recent months has anything been said to the president or has any proposal been made for the transfer of Adrien Silva and the president has not met with the player's father or representatives for that purpose.
"Sporting and its president will always defend the interests of the club and will also defend the club's assets."