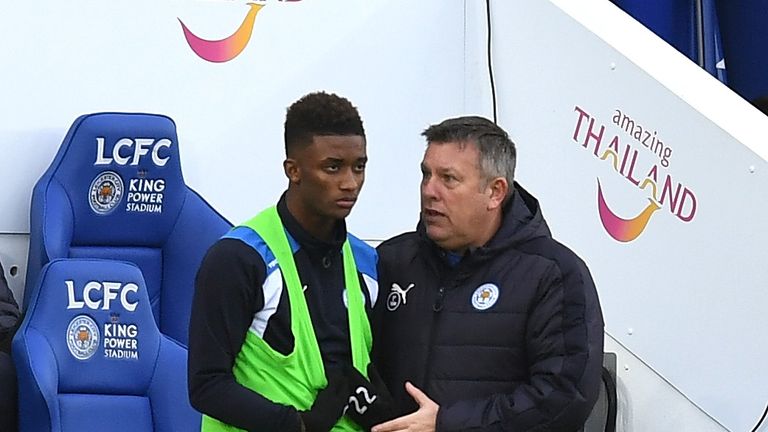 Leicester boss Craig Shakespeare says he is not losing sleep about a possible last-minute fire sale that could decimate his squad.
With only three weeks of the transfer window remaining, a number of Leicester players have been linked with moves to other clubs but Shakespeare is confident his squad will remain intact.
Wantaway midfielder Riyad Mahrez, who expressed his desire to leave at the end of last season, has been the subject of at least one bid from Roma this summer while Arsenal manager Arsene Wenger is a known admirer of the 26-year-old and will get to see the player close up on Friday night when Leicester get their Premier League campaign under way at the Emirates.
It has been reported that champions Chelsea are interested in Danny Drinkwater and Bournemouth have made an offer for Demarai Gray.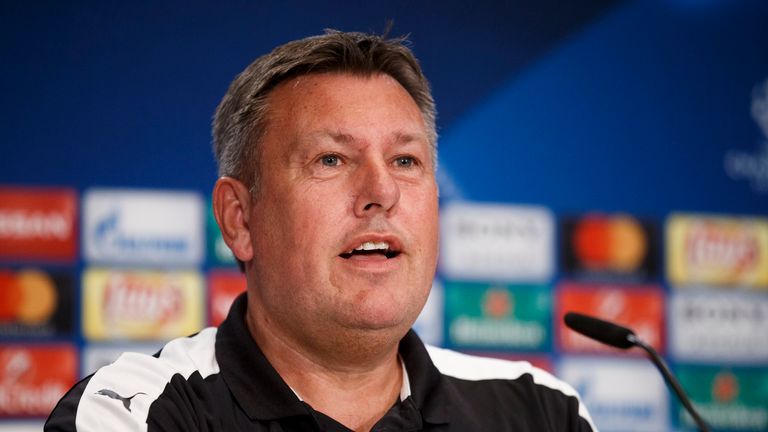 However, Shakespeare is remaining calm and does not envisage a situation towards the end of the month where players might leave one after the other.
"That's every manager's nightmare," he said. "Every manager's nightmare is to lose players in the last 24 hours or on the day of the window (closing) and you can't get replacements in.
"You know when you have good players that there might be interest in them from other clubs but I wouldn't sleep at night if all the scenarios that you (the media) put to me happened.
"But we are a club who don't need to sell, which is vitally important. We don't want to be a selling club I think we've got owners who want to keep their best players.
"I think we have those assurances so I haven't got to worry about that. I don't need assurances sometimes because that's what the reality is. We don't want to be a selling club, we want to be a buying club and try to build a team here."