Leicester finished ninth for a second season running after Brendan Rodgers oversaw an upturn in fortunes upon his arrival in February but expect the Foxes to be looking to improve on that next season.
The new manager will be backed. His former head of recruitment at Celtic, Lee Congerton, has already joined him at the King Power Stadium and there will be money to spend.
But who will they be targeting and which players could be heading for the exit door? Read on to find out…
The pundit's verdict
Matt Le Tissier: "I think they have a strong squad and a good manager. They will try to break up the monopoly of the top six especially if Manchester United continue to slide and Arsenal do not sort their defence out. Jamie Vardy is 32 but looks pretty sharp, although he needs a back-up striker, more so than Kelechi Iheanacho.
"They have good legs in midfield and they look pretty strong. I would imagine that a better back-up centre-half would suit Leicester. Wes Morgan is getting on a bit now but that is a position where they need another decent player in.
"I think if Youri Tielemans signs permanently, that will be really good for the whole side. Hamza Choudhury has showed a lot of potential in the games he has played so we will see a lot more of him next season. He has good legs and can get around - they have decent legs in midfield and I think they will have more than enough to cement a challenge to the top six."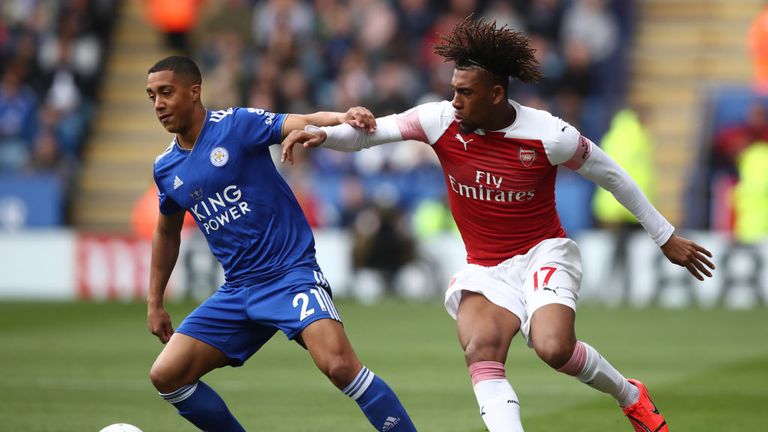 What do the stats say?
Some of the numbers suggest the situation at Leicester is more promising than the table might suggest. Only five teams had more shots and only four teams conceded fewer shots.
Rodgers is used to building possession-based teams and Leicester ranked eighth for possession this past season. He will want more purpose to that passing though.
He does have a young group to work with. Leicester's average age during the Premier League season was a little over 26 years old, the third youngest of any team.
The manager's view
Rodgers on the club's approach: "You pay for quality and the numbers go up each year. Is it likely we will break our transfer record? The money is going up, absolutely, we shall see. The notion of the squad has been to bring in a talent and develop them, but you also need support around that talent as well. There is daily dialogue in terms of players, it is on-going."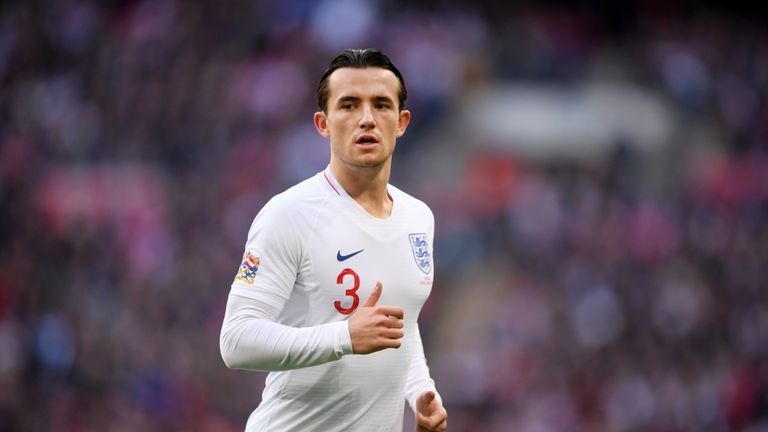 Rodgers on Ben Chilwell's future: "I'm just in the door and I can see he's a huge talent, I tried to take him to Liverpool when I was there. So I know how good he is, he wasn't in the first team though. But I'm pretty relaxed about it. He really enjoys being here, we'll see how it pans out but he's certainly one we don't want to lose."
What we know - The Sky Sports News insight
Rob Dorsett: "Top of the priority list is ensuring Tielemans' loan is turned into a permanent move. He's impressed a host of big clubs across Europe, including Tottenham, since he arrived in January. It would certainly take a club-record fee to land him and Leicester will hope that Tielemans' obvious respect for Rodgers, together with Monaco's desire to sign Adrien Silva, who went on loan in the other direction from Leicester, will sway that deal.
"Despite Rodgers' vocal support for Iheanacho, Leicester are in the market for a striker to support Vardy - though the difficulty they're experiencing here, in addition to the scarcity of top goalscorers, is persuading players to join, when they're likely to be Vardy's understudy.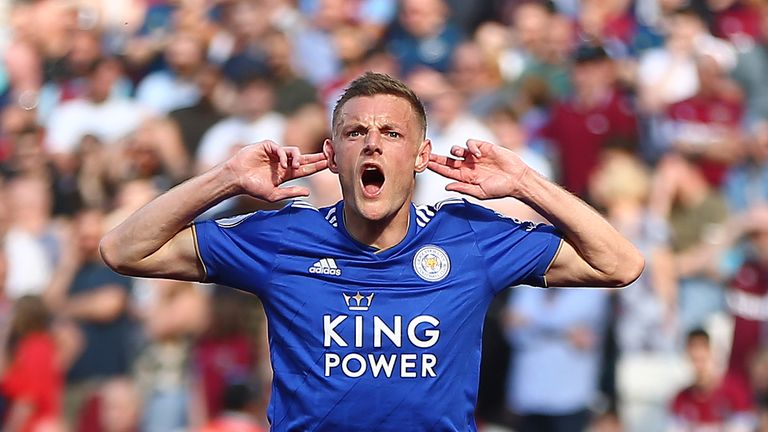 "Christian Fuchs' decision to stay on for another season has negated the need for cover at left back, though Rodgers will need reinforcements on the other side of defence, with Danny Simpson's departure meaning Ricardo Pereira is his only recognised right back.
"He also has plans to strengthen the centre of defence - partly in case Harry Maguire's suitors eventually get their man in this, or a future transfer window. And partly because Wes Morgan and Johnny Evans are both the wrong side of 30. Leicester will be delighted if they get to August 8 with Maguire, Chilwell and James Maddison still in the ranks - there's no desire to allow any of them to leave, unless a club offers really big money."
Which positions are Leicester targeting?
A winger and a central-midfielder - Youri Tielemans, ideally.
Read on: The summer transfer plan series continues...
Insight: Who should Chelsea sign?
Insight: Who should Liverpool sign?
Insight: Who should Tottenham sign?
Insight: Who should Wolves sign?
Insight: Who should Manchester City sign?
Insight: Who should Manchester United sign?
Insight: Who should Newcastle sign?
Insight: Who should Norwich sign?