Hull City winger Lazar Markovic feels he has a point to prove in the Premier League during his latest loan away from Liverpool.
The 23-year-old joined Liverpool in 2014 but struggled to hold down a first team place during his debut season at Anfield and spent the 2015/16 campaign on loan at Fenerbache and the first part of this season at Sporting Lisbon.
Markovic was loaned to Hull in January and is currently aiding the Tigers' relegation battle. Asked if he has unfinished business in the Premier League, he told Sky Sports: "That's correct. That's why I'm back here, to help the team and give them what they deserve though my performances.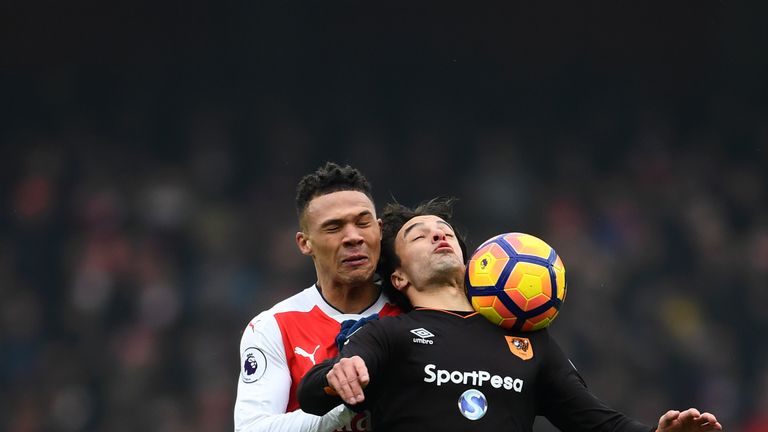 "It's so good to be in the Premier League again. It's the strongest league in the world and I'm very happy to be back.
"To be honest I came here to help Hull stay in the Premier League. I spoke to the coach and he told me what he thought about Hull's situation. That's what persuaded me to come here to help and try to do my best."
Markovic has made 34 appearances for Liverpool in all competitions, scoring three goals, and the Serbia international believes that his loans have helped to develop his game.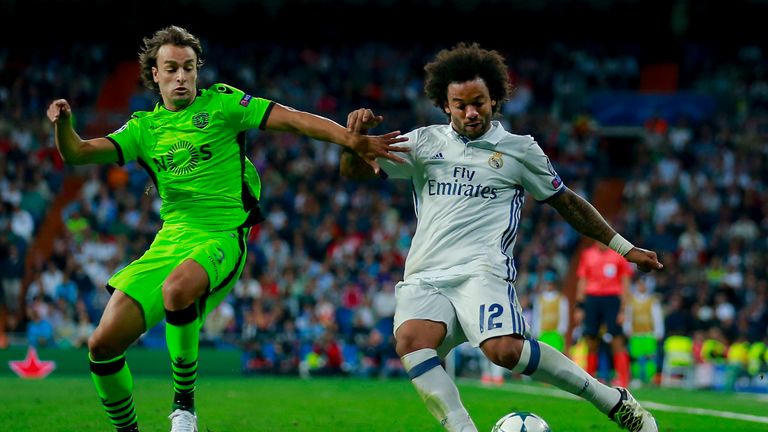 The former Benfica player thinks he would be suited to Jurgen Klopp's style of play at Anfield but will hold talks with Liverpool in the summer about his future at the club.
"It's been two or three years since I came to Liverpool. I'm more mature and I have more experience and that is going to play quite a big role in my development," he said.
"I see it differently from the coach [his future at Liverpool]. I am still a Liverpool player. We will have talks in the summer and see how it goes from there.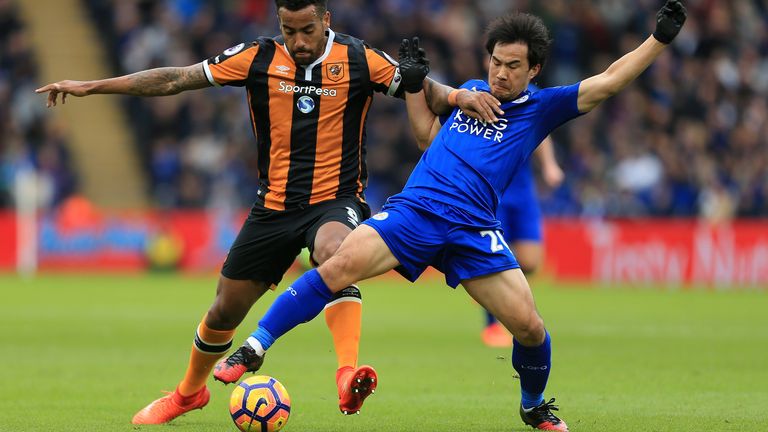 "I think that's right [on Klopp's style suiting him] but it's a different question for me and a different question for the coach. It does suit the style of Liverpool, the supporters seem to like it and the players seem to enjoy it so it's good all round.
"Of course, every experience at every big club in every big city builds experience and maturity. I'm sure that will help in the future."
Next up for Hull is a vital relegation clash with Swansea on Saturday at the KCOM Stadium, where the Tigers are unbeaten in their last four Premier League games.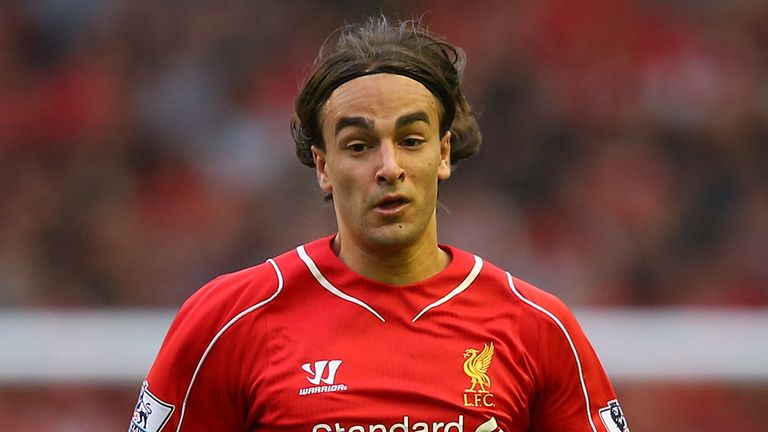 Swansea are currently six points ahead of Hull in 16th place, but Markovic is only focused on getting the points on the board to pull them out of the bottom three.
"All the points are very important," he added. "The three points against Swansea are a very important achievement but the game is also important for them. We'll see what will happen in that match.
"Playing in front of the home supporters is very important. We feel better. We have similar feelings away from home but it's easier to player at home. That's why we are more successful."