Leeds defender Pontus Jansson has revealed how a tackle on Zlatan Ibrahimovic proved to be a pivotal moment in his career.
Jansson, who is on a season-long loan with Leeds from Torino, was playing for Malmo when he came up against Ibrahimovic in a pre-season friendly in 2011.
Ibrahimovic had to be taken off after an hour with an ankle injury and Jansson remembers one tackle in particular from the game. He told a Sky Bet Facebook chat why the moment has been key in his career.
"Everything changed for me at that moment," Jansson said. "We had a 50/50 tackle and I gave everything and so did he. He fell to the ground and I was standing up.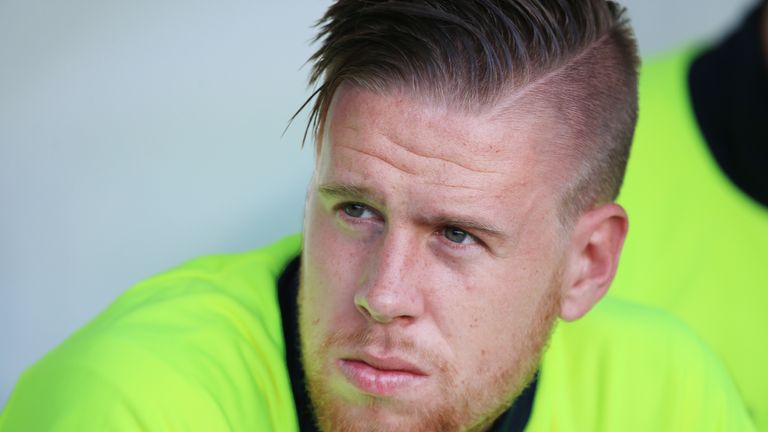 I really want to stay at Leeds if the club and the fans want me. I don't know how close it is but hopefully there is a deal soon
"I thought if I can do that to Zlatan I can do it to anyone. It was an important moment for me and my career."
Both Jansson and Ibrahimovic started their professional careers with Malmo and have also played together with Sweden.
While he might have given him a tough time in the friendly in 2011, Jansson says Manchester United forward Ibrahimovic was his hero growing up.
"I always liked Zlatan because when I was young I played as a striker like him," said Jansson. "I was tall and good with the ball and a bit crazy in the head like him.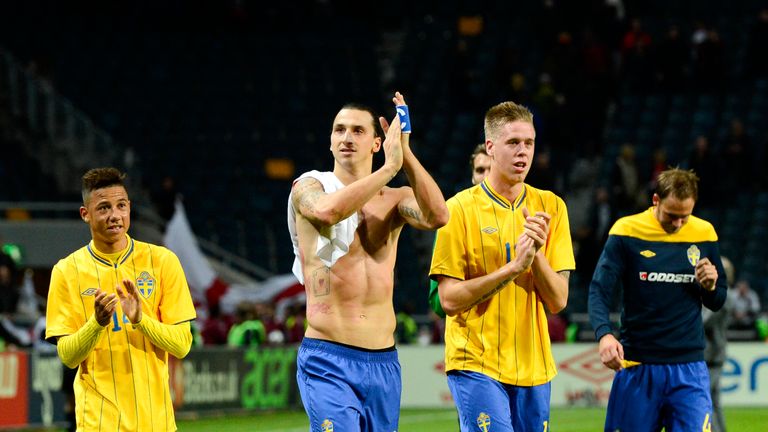 "He was playing at the club when I was in the stands and watching them, everybody loves Zlatan, especially the people from Malmo.
"I always looked up to him. Now when I have played with him in the national team things have changed a bit, but he is the player I looked up to as a little kid."
Having joined Leeds in the summer, Jansson has quickly established himself as a fans' favourite at Elland Road.
And he said he hopes to turn his loan move from Torino into a permanent deal.
"I really hope so because from the first moment I love to play for this club and I love to be here," Jansson added. "I know the clubs are in discussions and we will see what happens.
"I really want to stay if the club and the fans want me. I don't know how close it is but hopefully there is a deal soon."