Thomas Christiansen wants Leeds to relax against Brentford
By Alex Marrow
Last Updated: 03/11/17 5:28pm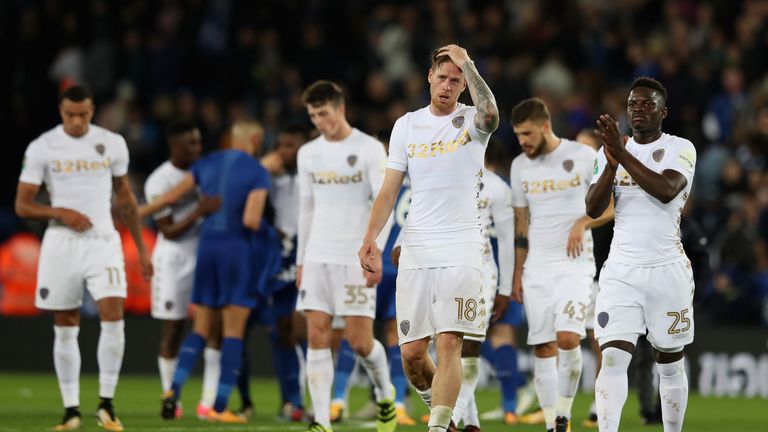 Thomas Christiansen says there is no extra pressure on Leeds ahead of their visit to Brentford on Saturday, despite his side losing five of their last six Championship games.
The United boss is cautious ahead of his side's visit to Griffin Park, live on Sky Sports Football, as his players look to arrest a worrying slide of form, with a 3-0 win over Bristol City their only victory since September.
After a strong start to the campaign, Leeds slipped to seventh on Wednesday following Aston Villa's win at Preston, but remain just two points off the play-off places.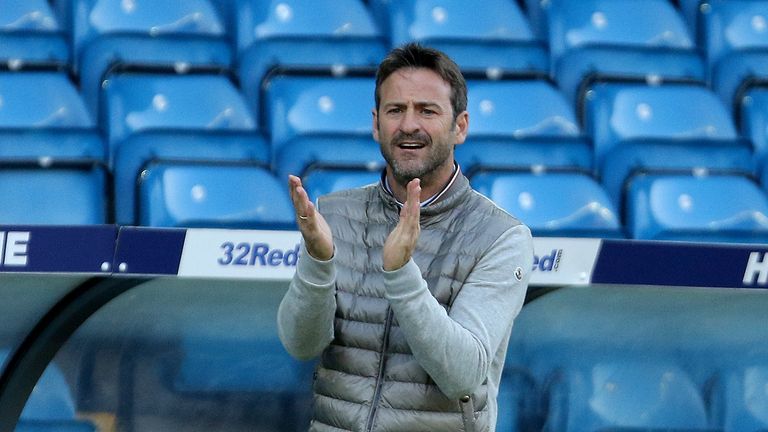 "I give them the possibility of being relaxed, but with the intention of going for the win, to be motivated and to enjoy playing," Christiansen said.
"If I put pressure on them they will struggle. But the worst thing you can do is put a gun to their heads and say 'if you don't win you will be out'.
"I still believe 120 per cent in them and they are the ones who will bring us out of this situation."
Christiansen, who took over as boss in the summer, hopes that his side can end their poor run of form in west London on Saturday evening and start to climb the table once more.
"We all work with confidence, believing that this is going to change. Perhaps we have touched the bottom and now it's the way up again," he said.
"It's small details that make the difference in this league. If you make two mistakes you can be punished and that can be enough to lose the game.
"It's not that I don't like what I'm seeing on the pitch. I still see positive performances."