Marcelo Bielsa could be the next Leeds United head coach and some big names in the game are not short of praise for the Argentinian.
Bielsa has managed the Argentinian and Chilean national sides, as well as Athletic Bilbao, Marseille and Lille. He is known for his intense methods and attention to detail, which has earned him the nickname 'El Loco' (The Crazy One) but has only ever won three titles in his homeland.
Manchester City head coach Pep Guardiola and Tottenham's Mauricio Pochettino are both disciples of Bielsa's methods. We've looked at what those who know Bielsa best have said about the man who could soon be in charge at Elland Road:
Manchester City head coach Guardiola on Bielsa: "My admiration for Marcelo Bielsa is huge because he makes the players much, much better.
"Still, I didn't meet one guy, a former player from Marcelo Biesla who speaks no good about him. They are grateful about his influence on their careers in football.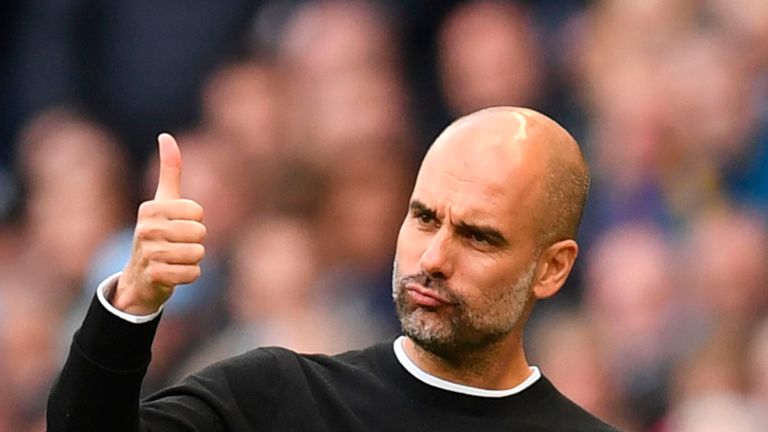 "He helped me a lot with his advice. Whenever I speak with him I always feel like he wants to help me.
"It is important for me to say this about Marcelo because it doesn't matter how many titles he had in his career. We are judged by that - how much success we have, how many titles we have won.
"But that is much less influential than how he has influenced football and his football players. That is why, for me, he is the best coach in the world."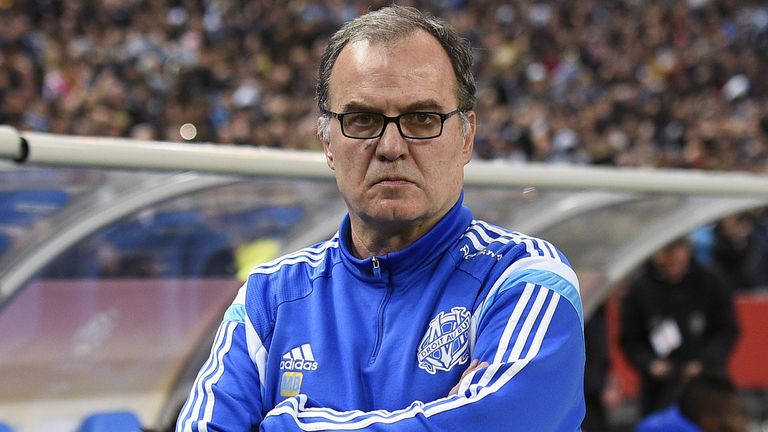 Ex-Marseille defender Benjamin Mendy speaking to Onze Mondial: "He made me devour videos like never before.
"To begin with he put me in front of the videos and I'd fall asleep. But he was happy! I was shocked.
"After a while I stopped sleeping and told myself 'go on, I'll watch two minutes of this thing after all.'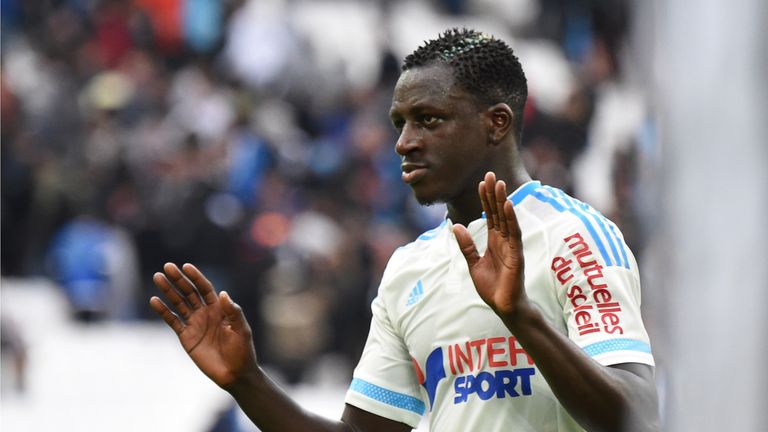 "After that he talked to me, I talked to him and we'd go over moves together. He told me, 'see, that's why I let you sleep. You slept, you slept, you slept but the day you decided to watch you got interested on your own. If I'd pushed you to watch you wouldn't have been interested'... Marcelo is just too good."
Bayern Munich's Javi Martinez, played under Bielsa at Athletic Bilbao: "Bielsa taught me a lot, how to play as a centre-back and to learn a different style of football. Everyone should work with him at least once in their life."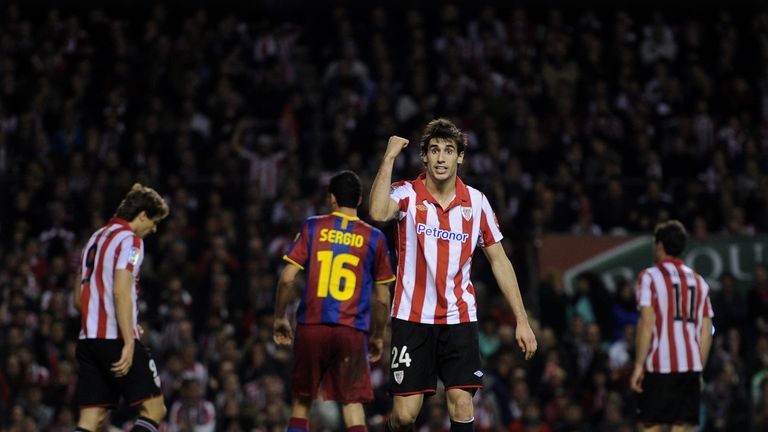 Athletic Bilbao head coach and former Argentina international Eduardo Berizzo: "Bielsa has been so influential for my entire career.
"He has played such a massive role in helping me develop as a coach, my tactics and my training methods - I enjoyed playing under him then as his assistant.
"I would not say I am like Bielsa, there is only one of him! We are all different and whilst it is true I adapted a lot from him, the personality and ideas are not always the same."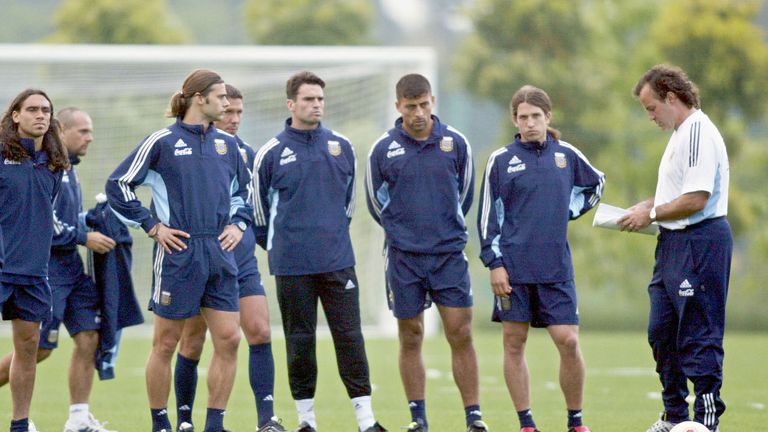 Spurs head coach Pochettino: "He is like my football father...
"We are a generation of coaches who were his disciples. How he feels football, the passion he has for football, I think we all took that from him."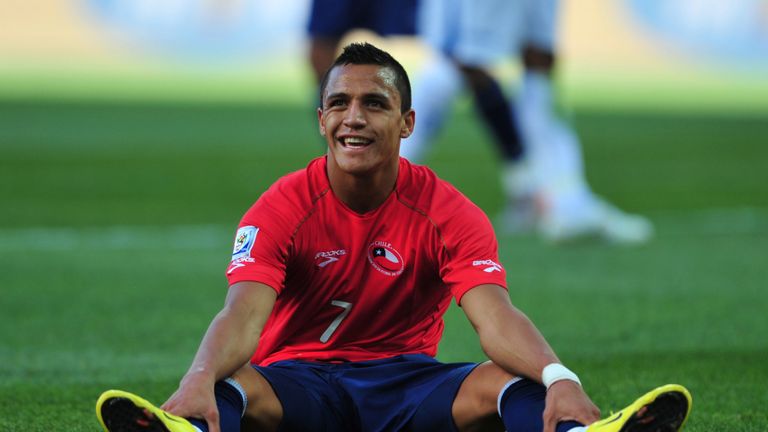 Alexis Sanchez speaking to El Mundo in 2012: "Taking on Marcelo Bielsa is important to me, I learned a lot from him and it is because of him that I am who I am.
"What I remember the most about Bielsa was the mentality that he tries his players to have."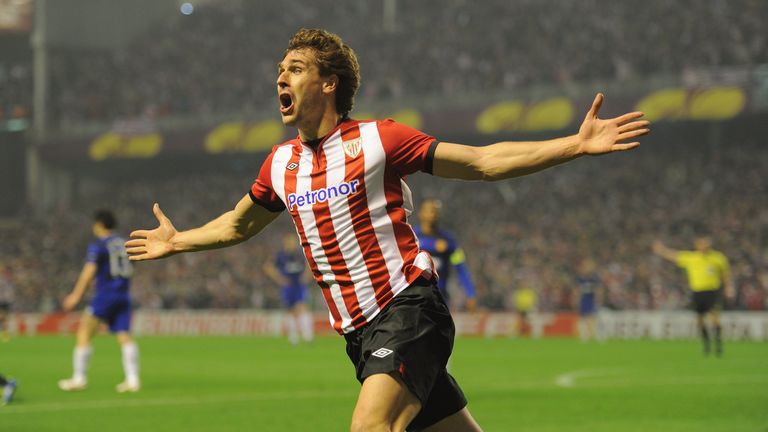 Former Athletic Bilbao striker Fernando Llorente speaking to Ole: "He is a very demanding coach and he gets the most out of every player, to the point where it can overwhelm you.

"In the end, you know it is for your own good, and for the good of the team.

"Guardiola is right. Marcelo changes the way you perceive football completely. You learn a lot from him. It is incredible to see the changes in this team in just one year."
Former Marseille assistant Jan van Winckel: "I compare Bielsa to a genius because I have never seen anyone structuring football as he does.
"You have 24 systems of play, 16 ways to take a free-kick, 24 different passes from the back, et cetera. Your understanding of the game improves working with him."