Matty Fryatt announces retirement from football after ongoing Achilles problems
Last Updated: 08/02/18 6:56pm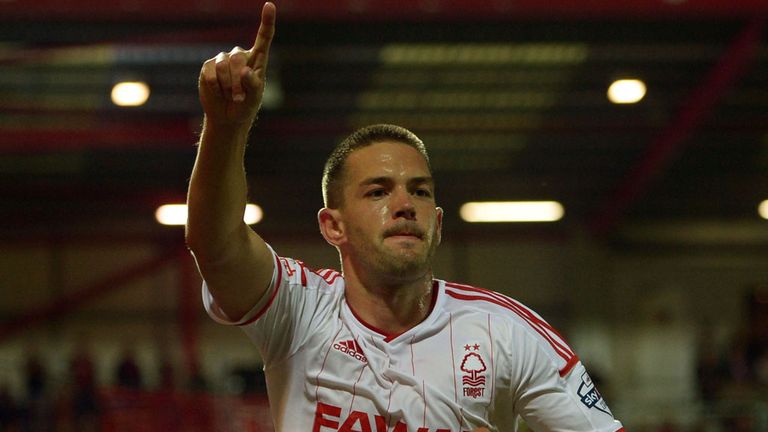 Former Leicester, Hull and Nottingham Forest striker Matty Fryatt has announced his retirement from football at the age of 31.
Fryatt, who came through the ranks at Walsall, scored 135 goals in his career and has the distinction of scoring in every division.
⚽️ Our former striker Matty Fryatt has confirmed his retirement from football due to injury.

Matty scored 30 goals in 78 games in all competitions for us between 2003 and 2006.

We wish you all the very best in whatever you do next, Matty 👏👏 pic.twitter.com/yYKOTfI8yG

— Walsall FC Official (@WFCOfficial) February 8, 2018
But a troublesome Achilles injury has meant the striker has been unable to play since March 2015 when he turned out for Forest in a 2-1 defeat away at Charlton.
"The only option is to call it a day," Fryatt was quoted as saying in the Telegraph.
"This is a big moment for me, but at the same time it's been a long time coming. I haven't played for nearly three years now so it was only natural.
"I've given it everything, from when it all started and thinking it was going to be a minor injury to three years later and realising the only option is to call it a day.
"It would have been so much easier to just run out onto the grass, feel comfortable and play a game of football, rather than go all over the world to see a surgeon in Germany, in Holland, in Portugal and getting absolutely nowhere.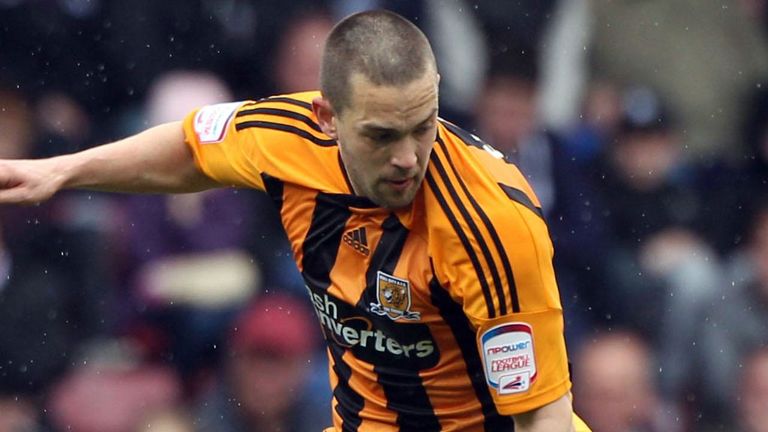 "When you've had half of your Achilles taken off, re-attached, bone smashed up and then put back on with someone saying you've got a good chance of coming back, it's hard to take. This is closure, really.
"I was coming back in off the training pitch nearly crying, hobbling around in absolute agony. It was embarrassing. I was near enough in tears trying to run.
"In the last game I played I was just like a statue. I was in real pain as well, it was ridiculous."