Dan Ashworth has been appointed as Brighton's new technical director, bringing to an end his six-year spell with the FA.
The 47-year-old former footballer will oversee the academy, medical department and player recruitment at all levels at the Premier League club.
Ashworth: England's loss, Brighton's gain?
Ashworth will continue to work at the FA until the New Year, before taking up his new role at Brighton in the spring.
Brighton chairman Tony Bloom welcomed his arrival, saying: "There is no doubting Dan's standing within the game, and we are absolutely delighted that he will be joining us as our technical director.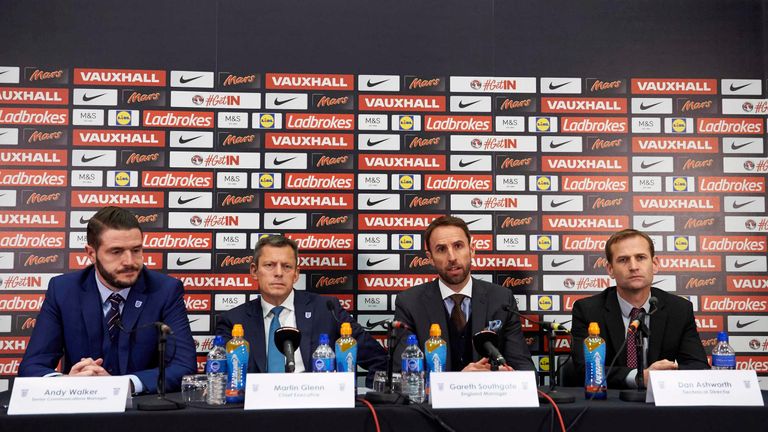 "Dan's CV speaks for itself, and while his work alongside Gareth Southgate, with England's senior men's team, was well documented last summer during the World Cup, it's also worth highlighting his excellent work and successes across all the England men's, women's and junior teams."
The Premier League side had been searching for a technical director since before the World Cup, and had been courting Ashworth - who the FA was understood to be keen to keep - for months.
During Ashworth's time at the FA, England reached the World Cup semi-finals, won the U17 and U20 World Cups and also won the U19 European Championships.
After confirming his move to the Amex Stadium, Ashworth said: "I am delighted to be joining Brighton & Hove Albion, one of the country's most progressive clubs.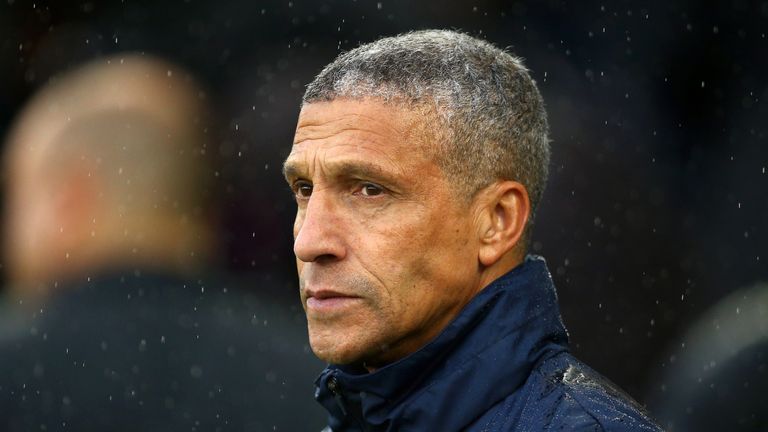 "This is a huge opportunity for me and I have taken a lot of time to talk to Tony Bloom, (chief executive) Paul Barber and Chris Hughton before making the decision to make the move.
"I have thoroughly enjoyed my time at the Football Association, and I'd like to take this opportunity to thank the chairman Greg Clarke, CEO Martin Glenn, England managers Gareth Southgate and Phil Neville, as well as the coaches and staff at all levels who have supported me so well.
"It's been an honour and great pleasure to serve my country in the past half-decade."
The FA says the search for Ashworth's successor as technical director will begin immediately.