Eddie Howe says Bournemouth have not received any bids for any player during the transfer window.
The Cherries boss previously stated he was focusing on retaining his current squad rather than transfers in the January window but Harry Arter and Benik Afobe have been subject to interest from other clubs.
Howe says there have been "no developments" on Afobe, who Sky Sports News understands has had interest from West Brom, and that the striker continues to train with the squad and "be part of the club's future".
When asked ahead of Bournemouth's trip to Chelsea whether the club had had any bids for any players, Howe replied: "No, we've had no bids."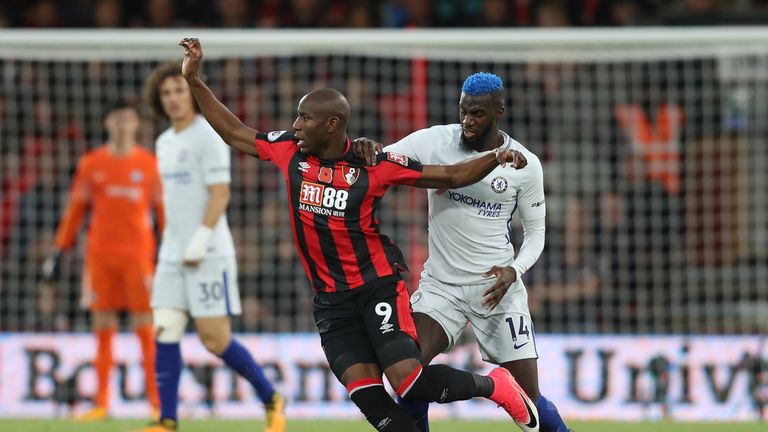 On how active the club expect to be on Wednesday's Deadline Day, he added: "It's football you can never tell 100%. I've always said during this market I don't anticipate going us to be huge players in the market, which has worked out to be the case so far but never say never.
"I think all through the month we have been working very hard, we've been very conscientious of the fact that things can change and you need to be aware of the market, aware of positions and aware of players.
"It has not been a quiet month in terms of our workload, it's been very high and we've been gaining valuable knowledge about players all around the world.
"But there has been no great desire from the club to change too much within the squad. I've always said the biggest challenge was to always been trying to keep our players and our squad together. That's still the case and we'll wait and see what happens."
Eddie Howe said earlier this month that Lewis Grabban would move on in January after he cut short his season-long loan at Sunderland, and Howe says there's still chance the 29-year-old could leave.
"I don't know, that's not something I'm really dealing with," said Howe.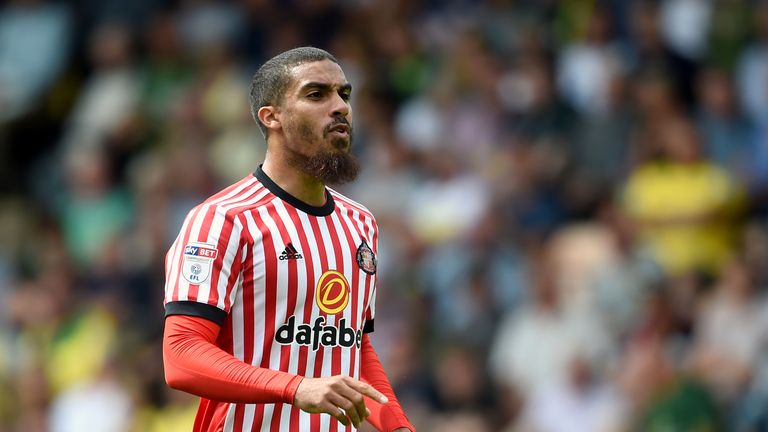 "Lewis is training separately from the squad here so I'm not having that day-to-day contact with him. Let's see what happens with that one. I think there's a chance he could leave."
Bournemouth travel to Stamford Bridge on Wednesday, 12th in the table after going five Premier League games unbeaten.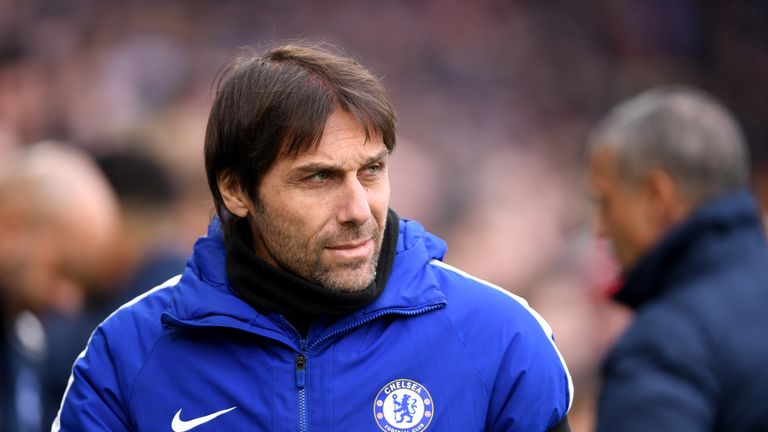 Howe spoke of his admiration for Blues boss Antonio Conte ahead of the fixture, saying he believes Conte has "revolutionised" the top flight since his arrival.
"I think he's revolutionised the Premier League in many ways, I've got a lot of time for him. You look at a lot of the teams playing five at the back, or three at the back whatever you want to call it, I think that's down to Antonio," said Howe.
"Tactically I think he's made the league more interesting and it's been fascinating to see his work delivered on the pitch."