Pat Bonner believes there will only be one winner if Celtic find top gear in the Scottish Cup semi-final against Rangers on Sunday, live on Sky Sports.
Celtic boss Brendan Rodgers has won seven and drawn two of nine Old Firm fixtures during his time at Celtic Park and Bonner, who played in goal for the club from the late 1970s to the mid-90s, expects another victory.
"If Celtic turn up and play well, they will win the game," said the former Republic of Ireland number one.
"They have the best squad, the best players, they have done it in the last number of years.
Live Scottish Cup Football


"Celtic seem to play well when challenged in the big games and they have done okay under Brendan at Hampden Park. So I do expect them to win the game and I do expect them to play well.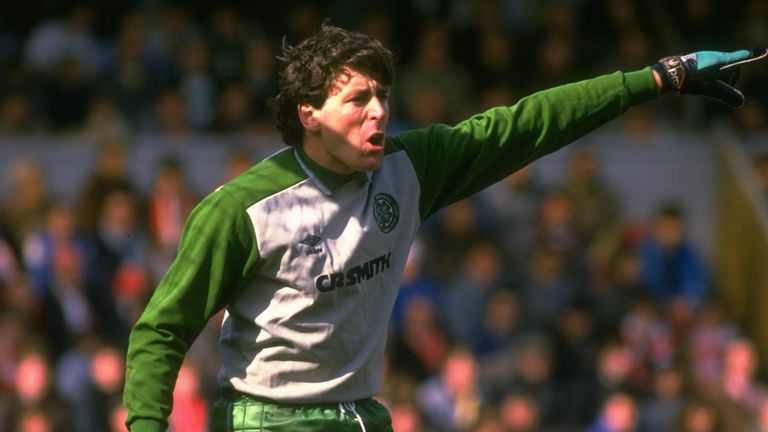 "Rangers will put up a battle. They have confidence because, of course, they know they can match Celtic at times in the games but they haven't beaten them, that's the key, and I don't expect it to happen this time.
"Celtic will pass, move and use the full pitch. I think Rangers will have to press Celtic high, they can't sit back or Celtic will pick them off.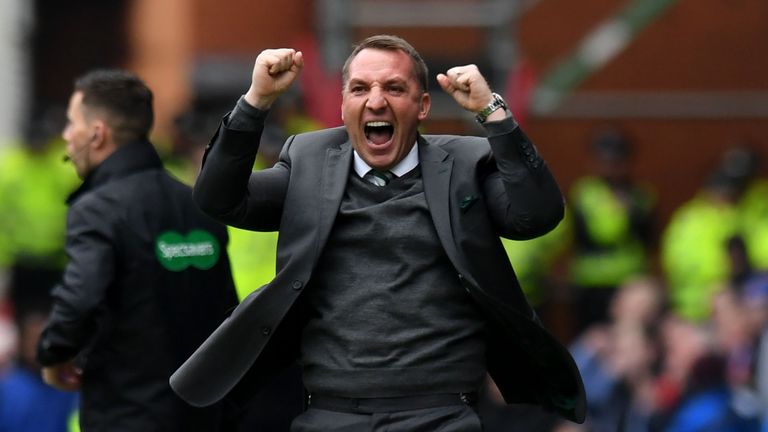 Celtic are 13 points ahead of Rangers in the Scottish Premiership and Bonner believes it will be "a few years yet" before the Ibrox club can challenge their city rivals.
"If you have good organised players you can challenge any team but you have to get the players in, that's the first thing, and you have to spend money," he added.
"You can't hope to have a loan player here, a loan player there and pick the odd one up. You have to spend money to compete against Celtic and that is going to be the big challenge for Rangers, no doubt.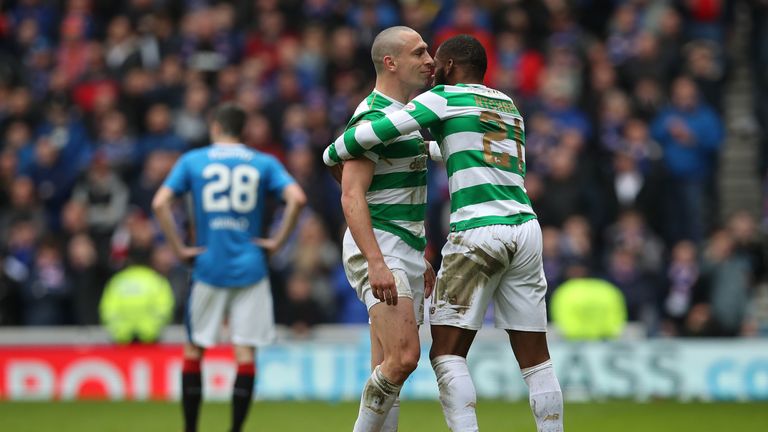 "And if that challenge comes then Brendan Rodgers and Celtic will probably lift their game.
"They are doing what they have to do to win championships and if they win the treble this year, again, it will be a remarkable achievement.
"Twice in a row, it hasn't been done before so yes, to do it, I think it will take a few years yet."