Celtic manager Brendan Rodgers feels more upbeat following summer tensions with the board due to a disappointing transfer window.
The current Scottish champions are now top of the Scottish Premiership table along with Hearts but have a game in hand over Craig Levein's side, however, the Hoops endured a tough start to the season compared to their usual high standards.
Celtic were inconsistent through August and a section of fans put it down to the fact they did not add enough players to their squad in the summer.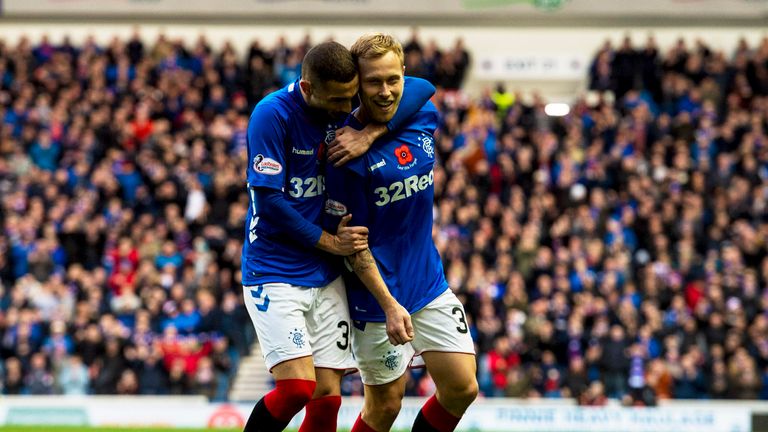 Rodgers was understood to be less than impressed with the failure to land John McGinn, who went onto sign for Aston Villa, from Hibernian.
However, the 45-year-old feels they have now found the right balance, on and off the field, and will look to bring in the "right players" in the January transfer window to boost his squad.
"I am not one that can hide my emotions very well, I have to say, I was not hiding it very well at all," said Rodgers.
"I think there was a natural frustration there. As manager and leader of the team on the field you want to keep pushing and take the team forward.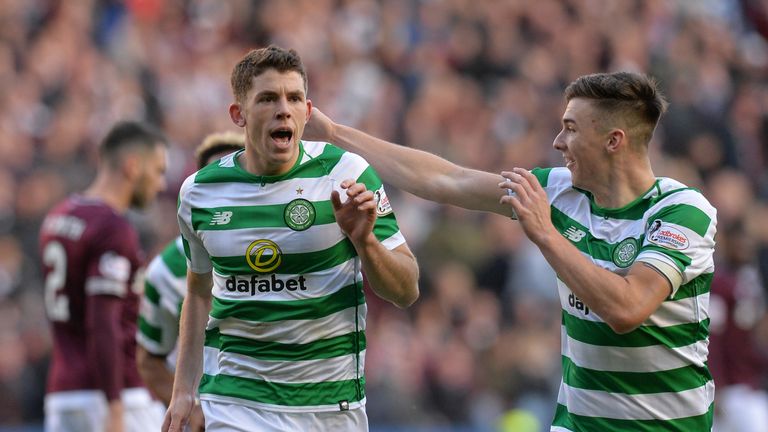 "But you come away, you review, you reflect and you sit and what is great here is my relationship with the board and I said it yesterday at the AGM when you work so closely together, it is only human you won't always agree.
"That's natural whether that is in your social life or your working life, you work closely with humans you are not always going to be in agreement with.
"Even though we would love to say we would be all the time. What there is between us all is a huge respect. There has been an incredible collective effort here for us on and off the pitch for us to be where we are now as a club.
"That has to be sustained and the way you do that is by talking, looking and planning forward.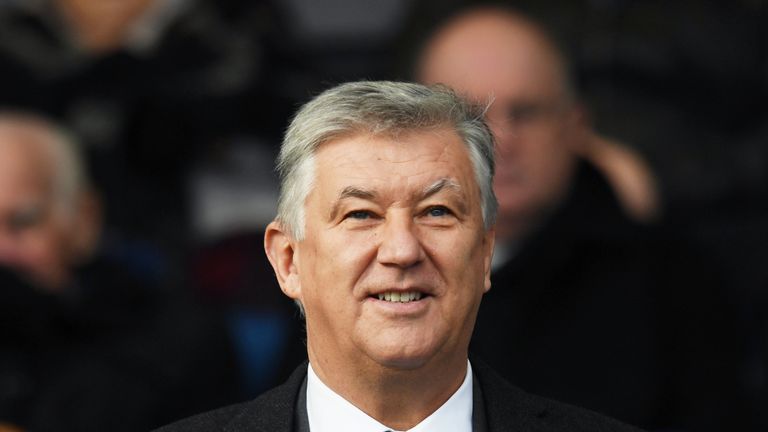 "A frustrating period but we have gradually walked our way out of that and through it coming out the other end in a really good position.
"But of course it has to be constant and in January we hope we can improve the squad if the right players are available."
In the club's annual general meeting on Wednesday, chief executive Peter Lawwell confirmed he himself was "frustrated by the club's summer transfer business" but "there will be money to spend in January."