Timothy Weah says he is '"impatient" to begin his Celtic career following his loan arrival and is targeting silverware in Scotland.
The 18-year-old, son of former Ballon d'Or winner George Weah, joined until the end of the season from Paris Saint-Germain and will compete with striker Odsonne Edouard, who made his move from PSG permanent in the summer.
Weah, restricted to only two appearances in Ligue 1 so far this season, joined up with his new team-mates on their Dubai warm-weather training camp and wants to make an impact during his short-term stay.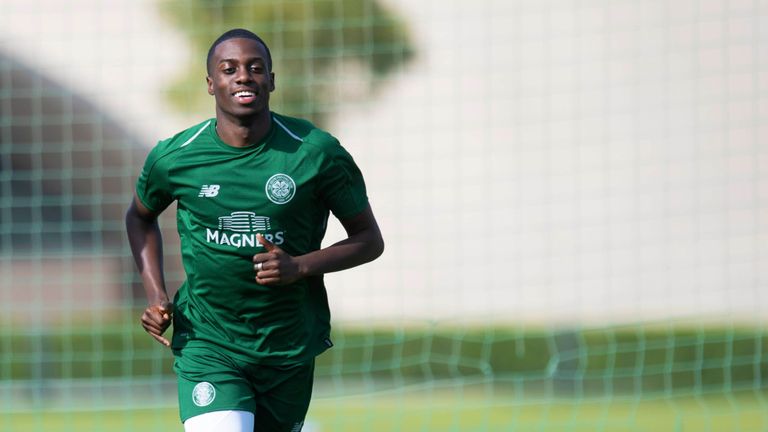 When asked what the Celtic fans can expect from him, Weah told Sky Sports News: "Hard work and dedication. Playing for the crest that is across my heart.
"Right now for the six months I am a Celtic player and that is all I am going to think about and fight for - to get wins, potentially to win something with Celtic.
"Hopefully [I'll] get great relationships out of this and learn."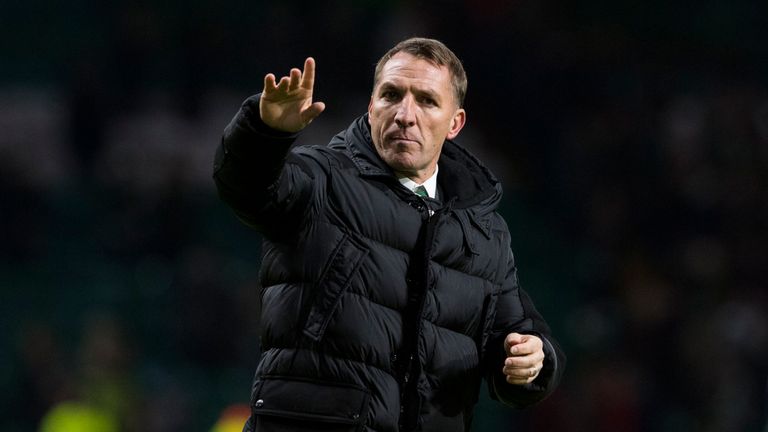 Weah believes he has found the right coach and the right club to enjoy success with during his time away from French football and says he is in no doubt of the club's stature from his discussions with boss Brendan Rodgers.
Celtic are level on points with arch rivals Rangers at the top of the Scottish Premiership and remain in the Europa League and Scottish Cup, having already won the Scottish League Cup for their seventh straight domestic trophy.
"We all know the expectation level is high because of the support system," Weah said.
"He [Rodgers] just told me to come here and work hard and play my game. That's what I have to do.
"Put in the work in every day, put in the work in training and it will show on the field. I just can't wait - I am impatient."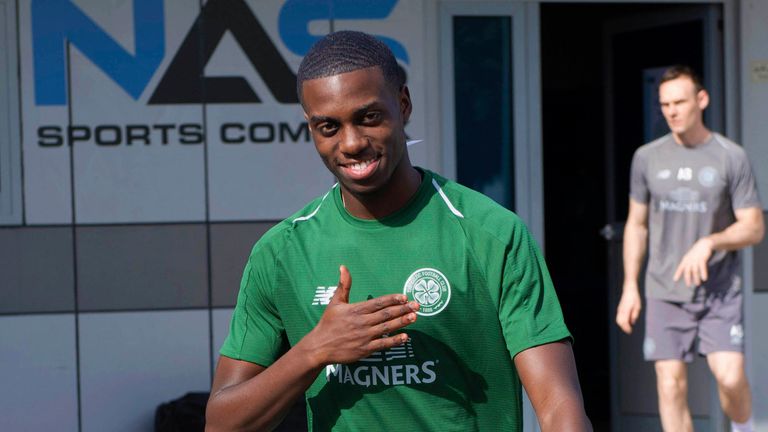 The USA international signed a one-year contract extension with PSG to remain there until 2021 before making the move to Glasgow and Weah says he knows in his "heart" that this is the best stage for him to continue his development.
Asked what is father thought of him joining Celtic, he added: "He is proud of me. We talked about this as a family and we decided that this was the best place to come and in my heart I know that this was the best place to come.
"I am so excited to be a bhoy and part of the Celtic family."