Celtic forward Timothy Weah says training with the likes of Kylian Mbappe and Neymar has made him hungry for success.
Weah joined Celtic on loan from Paris Saint-Germain earlier this month and the United States international opened his account for the club in Wednesday's 4-0 win over St Mirren.
The 18-year-old is determined to become a regular first-team player under Brendan Rodgers and says his former PSG team-mates have inspired him to succeed at Parkhead.
"Being with that group has made me stronger because I've watched the ins and outs of everyone," he said.
"Neymar, I've watched him in training, Mbappe and all those guys. I really feel that it has moulded me into a stronger person, a fighter.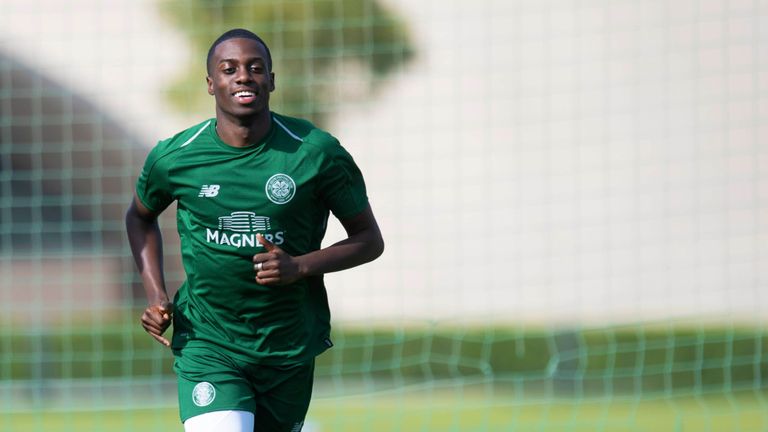 "It has made me a lot more hungry then I was before when I was with the younger teams.
"Now I know that when you do come to a new club you have to fight for your spot if you want to be in the line-up week in, week out.
"PSG has moulded me into becoming a fighter and that player who has the hunger to come to a new club and fight for a position."
Weah is yet to start for Celtic since joining the club on loan and the American admits he may have to wait for his opportunities.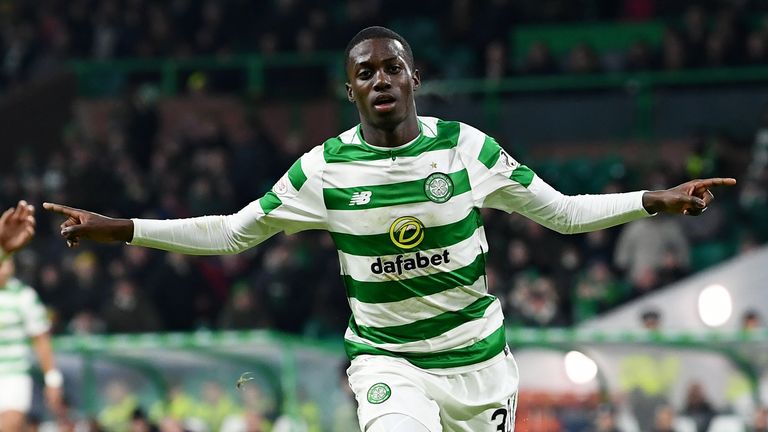 He said: "Obviously at PSG they have the best players in the world but I don't see it as being much different because we are all human beings and we're all fighting for a spot.
"Everyone has that hunger. I feel like once you have that hunger you can do whatever it is you need to do
"Coming here, the competition is great. There's high-level players - Scott Sinclair, James Forrest, those are top-class players.
"Getting the chance to compete with them and train with them every day it is just going to make me a better player. That is what I look forward to doing most."