Transfer News: Nicky Clark confirms talks about possible move to Rangers
Queen of the South striker Nicky Clark has stated he is ready to join Rangers after confirming talks with Ally McCoist.
Last Updated: 07/05/13 12:03pm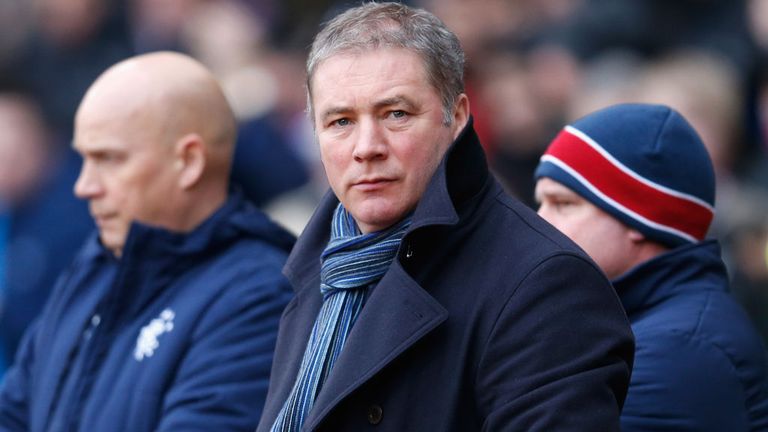 Clark, 21, has enjoyed a scintillating season, scoring 41 goals, which not only helped his side lift the Ramsdens Cup, but also landed him the coveted PFA Scotland Second Division Player of the Year Award.
Speaking about the interest from Rangers, Clark stated: "Ally McCoist has said there is a wee bit of interest and has spoken to my dad and my agent.
"I've not spoken to him yet but we'll see what happens over the next couple of weeks and, hopefully, something can get done."
A move to Rangers would be a major step up for the highly-rated youngster, one which he says he cannot turn down.
"Rangers are the best club in Scotland in my eyes so I'd find it hard to say no to them," he added.
"There are a few clubs down south interested so I need to weigh up my options but if Rangers say they want to sign you, you can't get much better than that."
Talking about his incredible form this season, Clark says it is all down to confidence and the quality of the squad.
"There are good players in the team and they have to take plaudits for it as well.
"The manager and my dad have done well. They brought good experienced players in, like Derek Young and Derek Lyle. That helped a lot."