Dundee United boss sorry for Rudi Skacel's Hibs wind-up
Peter Houston made an apology to Hibernian supporters after watching his Dundee United side win at St Mirren.
Last Updated: 28/10/12 8:20am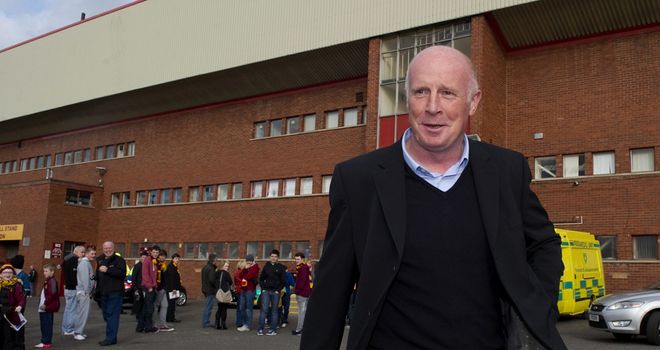 Skacel chose the No 51 on his arrival at United on a short-term deal - a reference to former club Hearts' 5-1 victory over rivals Hibs in last season's Scottish Cup final.
The Czech winger came off the bench during his new side's 1-0 win at Greenhill Road - a first in seven SPL games - and Houston said: "It's not my style to upset people. I said there were a few numbers available and he asked for 51.
"It's registered straight away and, once you register it, you can't go back on it. I apologise to the Hibs fans. If I'd known, I wouldn't have given him the number.
"We've got Rudi until the end of January. I'm sure he's a player we'd like to keep. He was brilliant in negotiations, he's on nowhere near the kind of money he was probably on at Hearts.
"All he wants to do is play. Where I've got it wrong, is letting him pick the 51 without switching on to it."