Cesc Fabregas believes head coach Thierry Henry will be able to save Monaco's season with the club in danger of relegation from Ligue 1.
Fabregas left Chelsea to reunite with his former Arsenal team-mate Henry at Monaco and admitted it was tough leaving England after 13 years.
However, he is now focused on his new challenge and is confident that Henry, despite being in the early stages of his coaching career, can guide Monaco to safety.
At his Monaco unveiling, he said: "I like the way he thinks, one thing about Thierry - he is a new coach and is starting his career, but he is a winner, he is a competitor and that's one thing you will never be able to take away from him.
"That's why I know we are in safe hands in this case, because he will always want to compete, he will always want to win and that's always a reassurance for a player."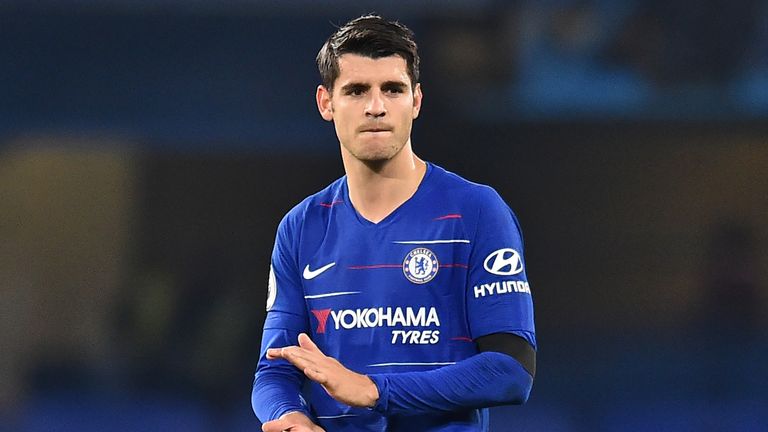 Asked about how it felt to leave England, he added: "I'm not going to lie, it was a difficult moment for me. I spent 13 years in England and I had a lot of great moments.
"I started my career there, played for two great clubs, winning a lot of things, breaking records, making friends, meeting lots of great people and fans in both places.
"I felt sometimes I was more English than Spanish."