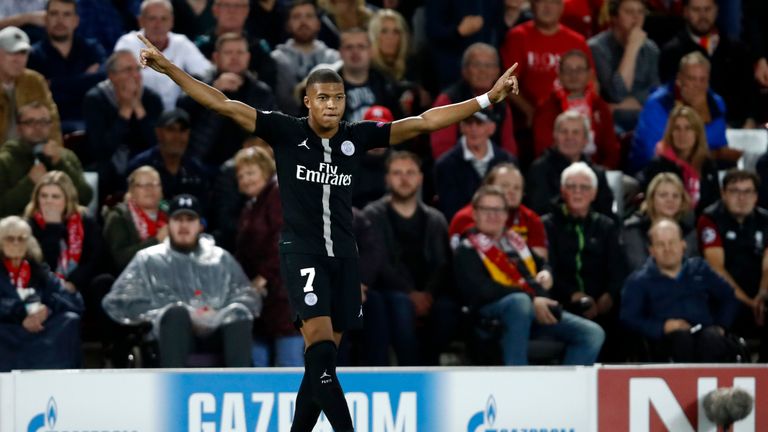 Kylian Mbappe says PSG will need things to go in their favour if they are to fulfil their dream of winning the Champions League.
PSG play Liverpool in a vital Group C game at the Parc des Princes on Wednesday, when a defeat could end their hopes of even reaching the knockout rounds.
Thomas Tuchel's side lost 3-2 at Anfield in their first game before thrashing Red Star Belgrade 6-1. Two draws against Napoli followed, meaning that defeat to Liverpool - coupled with a Napoli win against Red Star - would mean they miss out on the last 16.
"We have struggled a bit so far, but we are still in the running and we have our fate in our own hands," Mbappe said.
"I think that in order to win a competition you need things to click into place.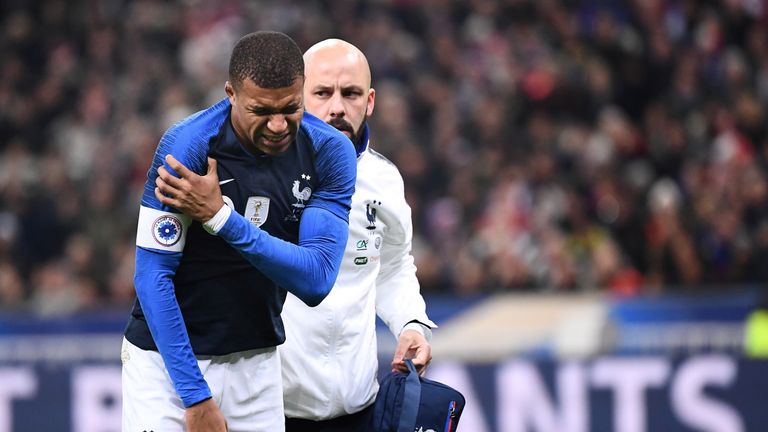 "We are not missing much. It is not much but at the same time it is a lot, because in top-level football it is the little details that are the most important.
"There are games in which you think, at first sight, that nothing unusual is going to happen. And then there is maybe a little moment in the game - it can be a half, or a spell in which you are on top - and your team grows in confidence and things go in your favour, to take you far in a competition like this."
"I always say that the Champions League is the best competition in terms of coming up against top-level players.
"It is a real pleasure to play against great defenders, it helps you progress and brings out the best in you. It is just a pleasure. I want more of it."
PSG are currently sweating on the fitness of both Mbappe and Neymar for Wednesday's game.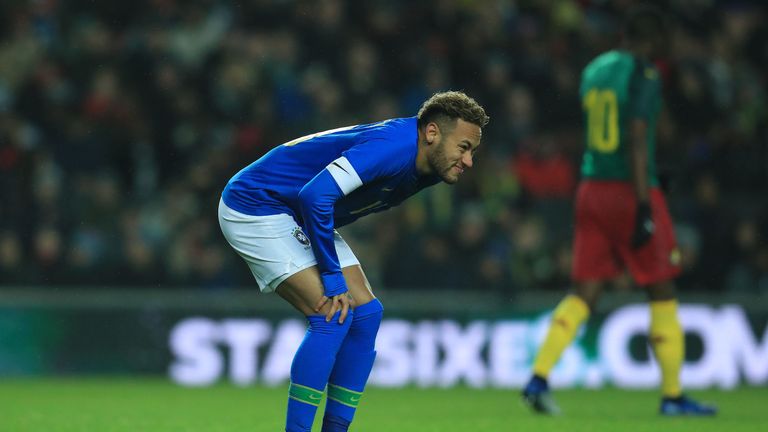 Mbappe came off with a shoulder injury during France's friendly against Uruguay last week, while Neymar hurt a groin playing for Brazil the same night.
Both players watched from the stands as PSG beat Toulouse 1-0 at the weekend, their 14th win in 14 Ligue One games this season.