Paris Saint-Germain head coach Thomas Tuchel admits it will be "very difficult" for Neymar to face Manchester United in the Champions League.
Neymar is a major doubt for the trip to Old Trafford on February 12 after injuring a metatarasal his right foot during PSG's 2-0 French Cup win against Strasbourg on Wednesday.
Tuchel admits the French champions do not yet know the full extent of the injury but he believes the Brazilian is unlikely to feature in the first leg of the last-16 tie.
"It's going to be very difficult, that is clear," Tuchel told L'Equipe.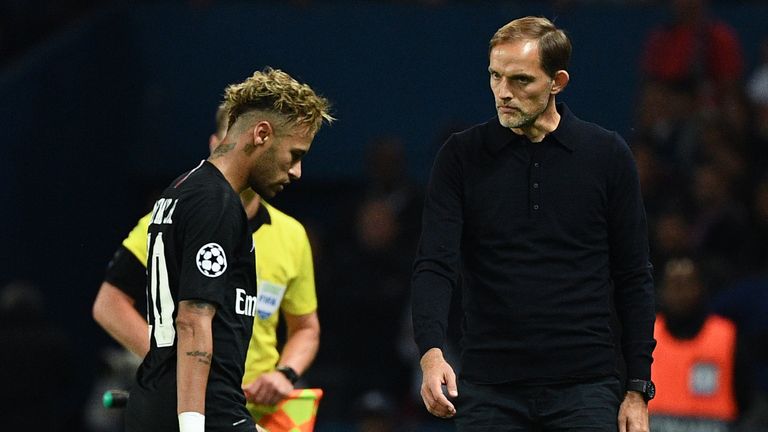 "I do not have confirmation of a new diagnosis. As I explained yesterday [Saturday], it's too early to talk about a return date.
"We have to wait for the first week, which is very important, and its reaction to treatment. Only after that can we be more precise, but it's going to be very difficult [for the United match].
"It is not a secret."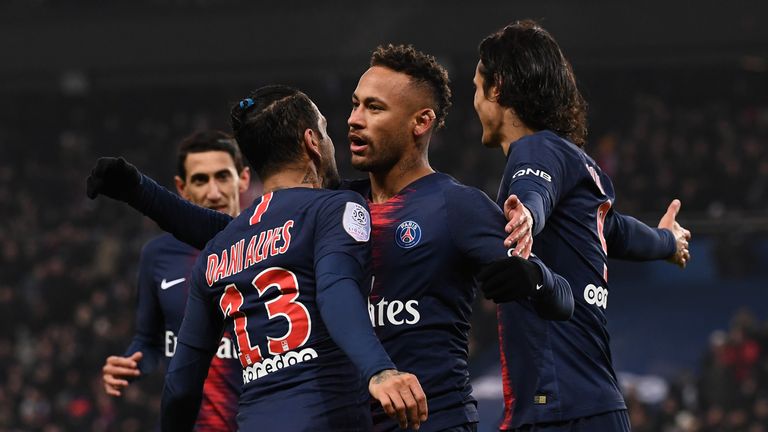 PSG are also yet to complete the signing of midfielder Leandro Paredes from Zenit St Petersburg.
The 24-year-old was expected to join in a £35 move but Tuchel admits the deal has not been finalised.
"Everyone told me, 'it is done', but he's not here," he said. "It's the 27th and I'm worried. We're running out of time.
"We've been waiting for Leandro for a few days and he's not here. He's not in the locker room and that's the reality."