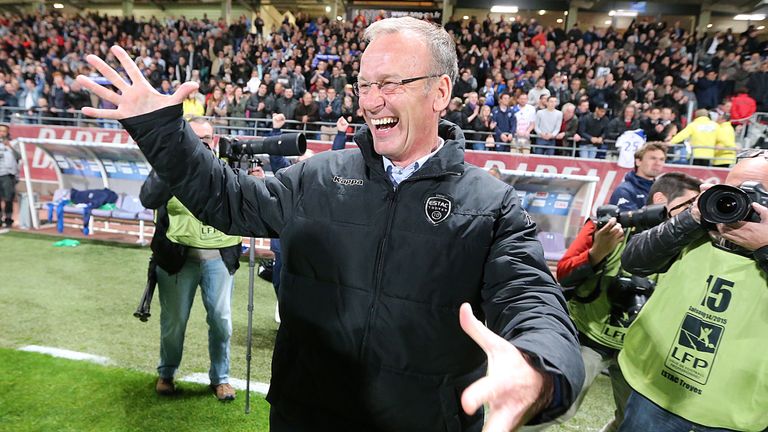 Troyes have parted with coach Jean-Marc Furlan, with the French club bottom of the table with the worst run of form in Europe's major leagues.
After 16 league games, Troyes are winless with just five points in Ligue 1.
The side from northern France lost a crucial game in the fight against relegation on Wednesday after going down 3-0 at home against 19th-place Toulouse.
In a statement, the club said the decision to terminate Furlan's contract "has the sole goal of revitalising the group."
Furlan, who led the club to the top-flight last season, was appointed in 2010 after a previous spell in charge from 2004-07. A replacement has yet to be named.
Aston Villa have the same points haul as Troyes in the Premier League after 15 games.