Real Madrid want to keep Gareth Bale, says Guillem Balague
Last Updated: 27/10/17 1:57pm
Real Madrid want to keep Gareth Bale at the Santiago Bernabeu and have given the forward no timescale on his return from injury, according to Sky Sports' Spanish football expert Guillem Balague.
The Wales international joined Real in the summer of 2013, before signing a new long-term deal with the La Liga club last October that keeps him in the Spanish capital until 2022.
However, Bale has endured an injury-ravaged four years in Madrid and the player is currently sidelined for a month after tearing his calf muscle at the start of October.
Real president Florentino Perez, though, is adamant Bale will remain at the Bernabeu for the duration of his contract, while Madrid are also refusing to rush the 28-year-old back from his latest injury in time to face former club Tottenham Hotspur in the Champions League on Wednesday.
"Let's quote Real Madrid president Florentino Perez, who said, 'Poor Gareth, he is a little bit desperate because he wanted to recover and he is injured,' Balague told Sky Sports News.
"It seems like they have told him no date to return, forget Spurs, forget the date, get fit. Because what is important, as Cristiano Ronaldo showed last season, is how you finish the last three months of the season.
"Now Perez insists that he is here to stay and he wants him to stay, so do his representatives.
"So everybody wants this to continue and have a much better finish, or at least much better performances and more time than we have seen on the pitch so far.
"When he got injured, do not forget that he was Real Madrid's best player and everybody wants him to be like that again."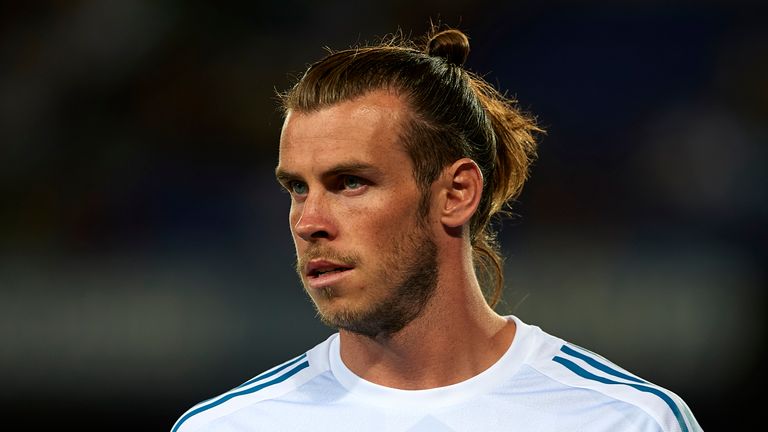 When Bale got injured, do not forget that he was Real Madrid's best player and everybody wants him to be like that again
Guillem Balague
In Bale's injury-enforced absence, the La Liga champions travel to face newly promoted Girona on Sunday afternoon looking to reduce the current five-point gap on leaders Barcelona at the top of the table.
Balague, however, expects Zinedine Zidane's side to prevail at the Estadi Montilivi in a game you can see live on Sky Sports Football.
"The interesting thing about that game is Girona is a hotbed of independence and there is a lot of alarm being created by the media," said Balague.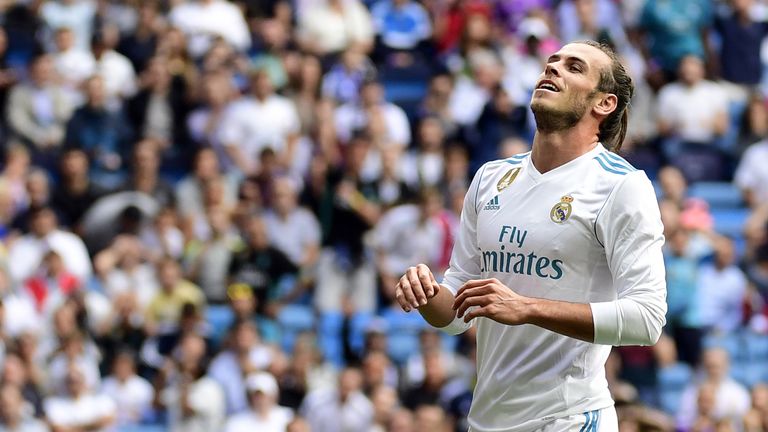 "Should we cancel this game as Real Madrid, the centre of government in the Spanish state going to the hotbed of independence?
"But it is just an unnecessary alarm, the game will take place, there will be chants and banners, but that will be all.
"And Real Madrid should get the three points against a team that has only won one game and lost three at home and only scored two goals in the last four games. And Girona are finding it very difficult to come from the second division to the first."