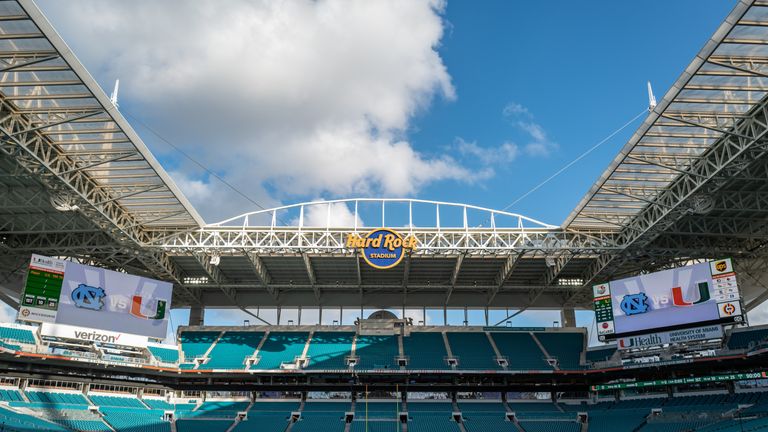 La Liga officials remain committed to playing one of Barcelona's league matches with Girona in Miami, despite opposition to the plans.
The Spanish football federation (RFEF) has attempted to delay the league's plans by demanding more information on the game, which also must be approved by the United States soccer federation and regional bodies UEFA and CONCACAF.
Staging the match abroad is part of the league's goal of promoting football and its brand in other countries, but the idea has also drawn criticism from some players, fans and clubs.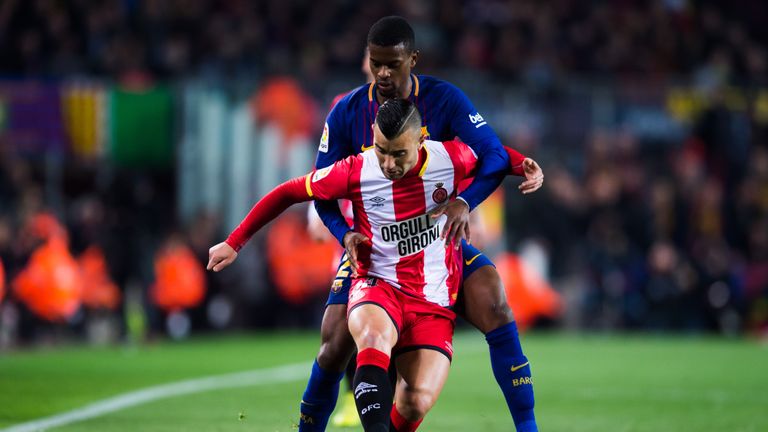 Spain's players' association said the athletes were never consulted about the league's plan and ultimately they will have the final say on whether to play the game at the Hard Rock Stadium in January.
However, La Liga president Javier Tebas is determined to make the match in the USA work.
"Playing in the United States is vital to our strategy there, and we won't relent on what is our right," he said.
"If you want to make your industry more global, as La Liga wants to, if you want to be among the biggest industries in world sport then you have to be immersed in the U.S. market."
The league said a compensation package has been offered to season-ticket holders of Girona, who will be relinquishing a home game.
Girona, in their second season in the first division, had said the game would help promote the club and the city.