The tax trial of Barcelona star Lionel Messi and his father will begin on May 31 at a court in the city and is expected to last until June 3.
Messi and his father Jorge have been charged with tax fraud for allegedly failing to declare around £3.2m in taxes related to his image rights between 2007 and 2009 through companies in Belize and Uruguay.
The pair are accused of ceding the player's image rights to the companies in order to avoid declaring money made from lucrative deals with sponsors in Spain.
Public prosecutors had asked for the case against the Argentine player to be dropped as they considered the alleged fraud was carried out by his father, who has managed his son's affairs since he was a child.
But in October 2015 the judge in charge of the case rejected the request, writing in a court filing that "there are rational signs that the criminality was committed by both accused parties."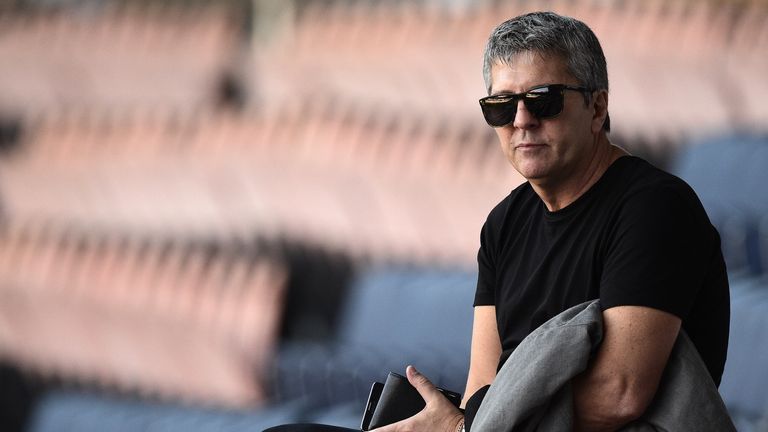 Lawyers acting on behalf of the tax office have asked for both defendants to be handed prison sentences of 22 and a half months.
Both men have denied the accusations and instead blamed a former financial advisor.
Jorge Messi made a voluntary corrective payment of 5m euros in August 2013 which is expected to mitigate any sentence.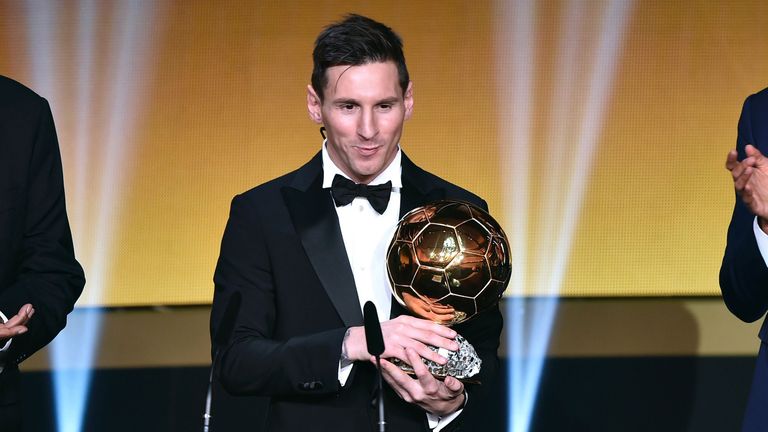 Even if convicted, it is unlikely either Messi or his father would spend time in jail as sentences of less than two years are usually suspended for first time offences in Spain.
Messi, who has scored 19 goals in 23 matches in all competitions this season, won the FIFA Ballon d'Or for the fifth time earlier in January.