Neymar's Barcelona transfer investigation to be re-opened, La Liga confirms
By James Dale
Last Updated: 15/09/16 6:26pm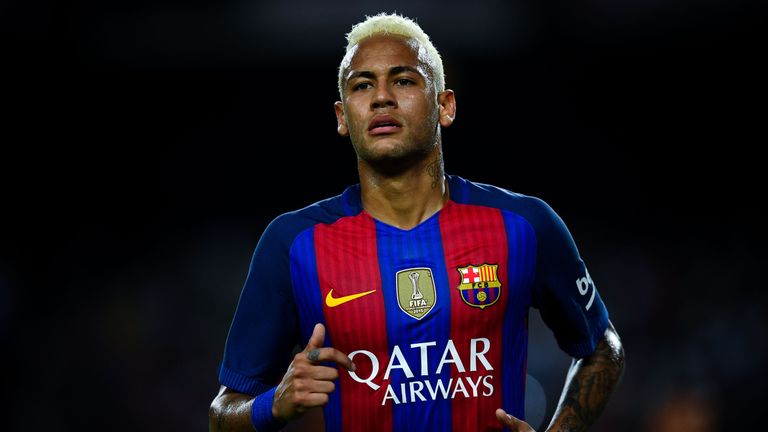 La Liga has confirmed it will re-open a hearing into Neymar's transfer from Santos to Barcelona in 2013.
Neymar's transfer was the subject of an alleged fraud investigation, but Barcelona agreed to pay a fine of 5.5m euros (£4.4m) to the Spanish authorities to settle the case in June this year. 
However, the Spanish top-flight's governing body has announced it will relaunch an investigation into the deal Barcelona reached with the Spanish Public Prosecutor's Office in relation to Neymar's transfer.
A La Liga statement said: "Following widespread media reports, La Liga confirms an informative hearing will be launched with FC Barcelona in relation to the agreement reached between the club's board and the Spanish Public Prosecutor's Office in the Neymar legal case." 
The vote by Barca's board to pay the fine approved a pact to absolve both current president Josep Bartomeu and former president Sandro Rosell of wrongdoing with regard to the transfer.
Watch Chelsea v Liverpool, the Ryder Cup and all the Premier League and EFL Cup as part of our three months' half-price offer.