Hristo Stoichkov has labelled Manchester United boss Louis van Gaal, his former manager at Barcelona, as "garbage".
Stoichkov, who spent seven seasons at Barca and worked under Van Gaal at the Nou Camp in the late 1990s, told Catalan newspaper Sport that he blamed the Dutchman for his departure from the club.
"I have no respect for Van Gaal. He's garbage as a person," Stoichkov said of the current United manager.
"Once, we went to the Bernabeu after I had been injured on my knee and he made me play left-back.
"On another day, while I was injured, he went to my wife and asked her how it was possible that she married such a bad person like me.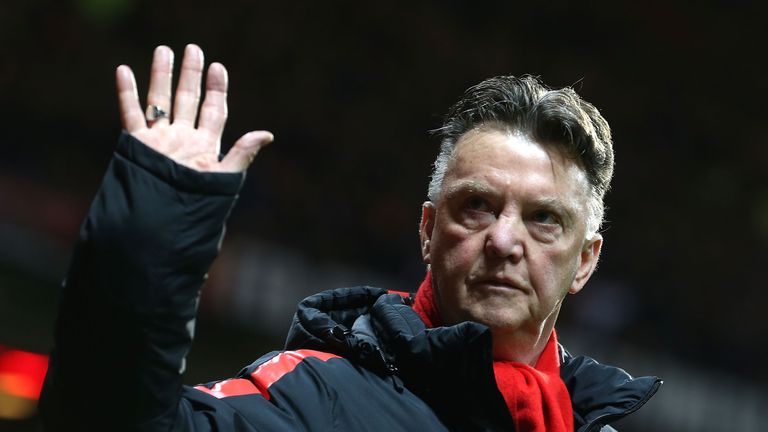 "My wife had responded that I had won the Ballon d'Or.
"The happiest day of my life was when I joined Barcelona and the saddest when I left. And it was Van Gaal's fault."
The Bulgaria legend's feelings for Van Gaal are in stark contrast to his thoughts on Jose Mourinho, who was an assistant to Sir Bobby Robson during his time at the Nou Camp.
"Do not think that Mourinho was a simple interpreter or assistant," said Stoichkov, now 49.
"He was already a coach, but he never thought he was worth more than [Bobby] Robson.
"Mourinho understood everything... he knew everything about our team, and our opponents."