Former Real Madrid president Ramon Calderon has told Sky Sports News HQ Jose Mourinho was contacted by the club before they made Zinedine Zidane their head coach.
Mourinho worked under current president Florentino Perez from 2010 to 2013 in the Spanish capital and Calderon said Perez approached the former Chelsea boss about a return to the club following the decision to dismiss Rafael Benitez on January 4.
Calderon said: "I think it is not a secret that the current president liked Jose Mourinho very much and Perez got in touch with him before deciding to go with Zidane.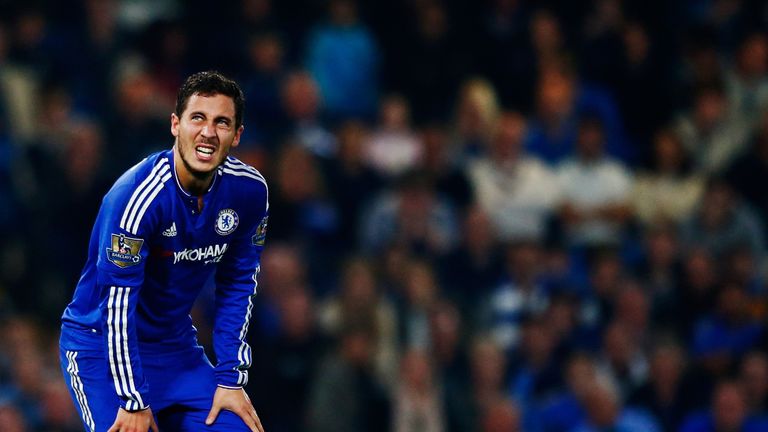 "Apparently, Mourinho did not like to come at this time of the season and Zidane was here so we will have to wait and see what happens in the next few weeks." 
Calderon also said Real Madrid will be looking to make some big signings in the summer, with Eden Hazard a possible target.
He added: "I think they are maybe looking for Hazard. People are always talking about him, but he has contract with Chelsea and he hasn't said anything about leaving Chelsea. So it is not a matter of money, as I said before many times, it is a matter of whether the player wants to leave. 
"We haven't heard anything about Hazard leaving so we will have to see at the end of the year what is happening with the players currently at Real Madrid to decide what is to be done in the next transfer window."