Real Madrid forward Borja Mayoral has announced he will join Bundesliga side Wolfsburg on loan but hopes to return to the Bernabeu in the future.
The 19-year-old forward, who made six La Liga appearances for the Spanish giants last season, left Real's training camp in Montreal, Canada, on Wednesday to join Wolfsburg on a one-year loan deal.
"Wolfsburg are a big name in German football and in the Bundesliga," Mayoral said on Real's website. "I'm very happy and excited about the new chapter which lies ahead.
"I've had nine unforgettable seasons at Real Madrid and right now I'm feeling a lot of emotions. I've played for the best club in the world, something that very few players get the chance to do.
"I'm eternally grateful to Real Madrid and to all of my team-mates and coaches."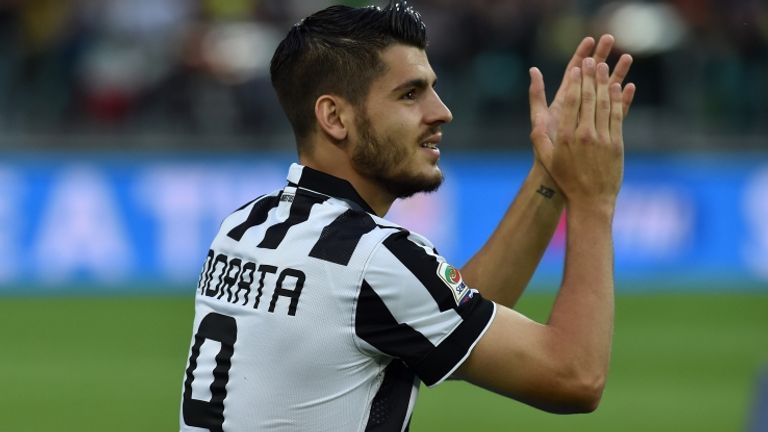 A youth product of Real, Mayoral is hoping to follow in the footsteps of 23-year-old forward Alvaro Morata.
Real bought back Morata last month for a pre-determined fee as part of the deal which saw the Spain international join Italian champions Juventus two years ago.
"I'm going to be gaining experience and will be looking to perform as well as I can to come back here," Mayoral said.
"Morata's case was similar to mine, he left and now he is back. If he achieved it (return to Real), I believe I can too."