Terry Gibson expects Rafael Benitez's arrival to signal significant changes for Real Madrid's star-studded squad.
The Spaniard is set to be appointed as the new boss at the Bernabeu after arriving in Madrid on Monday, less than 24 hours after overseeing his final game in charge of Napoli.
He will take over the reins from Carlo Ancelotti, and Gibson expects his style to be quite different from the Italian's.
"Life is going to be very different for the players at Real Madrid under Rafa," said Gibson on the La Liga Weekly Podcast.
"Ancelotti had a great spirit amongst the players he picked on a regular basis, they enjoyed playing for him as a coach and person.
"I don't think Rafa will be texting Cristiano Ronaldo on a regular basis, asking what he thinks and what he wants. But the lines are so fine between success and failure and I am looking forward to seeing how Rafa tries to get the best out of the team.
"With Ancelotti it was 4-4-2 or 4-3-3, Rafa might be more technical, we will have to see if that's a good or bad thing."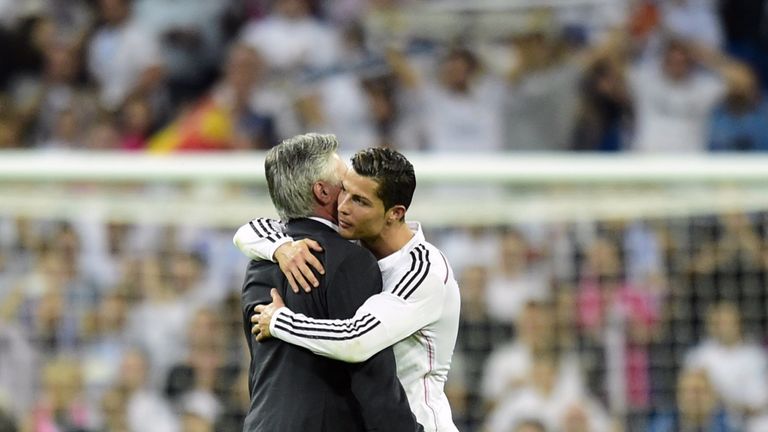 Ancelotti was sacked after Real finished runners-up to Barcelona in La Liga and suffered a semi-final defeat to Juventus in the Champions League.
They conceded twice as many goals as Barca in the league, and Scott Minto thinks Benitez's arrival could help shore up the defence.
"He will make them a very solid team," he said. "He has a fantastic mind, a tactical brain and he loves to be out doing the tactics on the training pitch. It will be about making the team very solid at the back. 
"But his aim will be to do that while playing fantastic football and keeping Ronaldo happy, getting the best out of (Gareth) Bale and accommodating (James) Rodriguez," he said.
"Rafa is not an arm round the shoulder, let's be friends kind of guy… he will do things his way, he won't make anybody feel special in that sense, there is a bit of coldness about him. You just have to keep the players happy and their egos as well."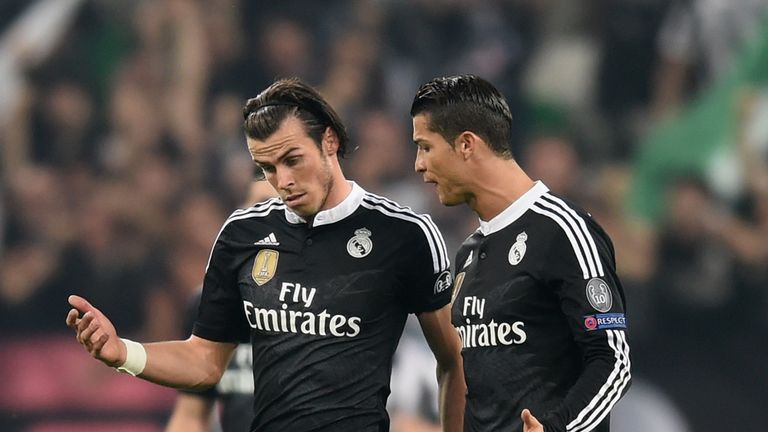 Minto also wonders how Benitez and Real Madrid president Florentino Perez will get on when it comes to making decisions about the team and transfers.
"No matter who Rafa has coached or come up against, he wants things his own way, you do that with Perez it's only a matter of time..." he commented.
"Real Madrid have to win trophies in a certain way, if they don't tick both boxes the manager is out."