Real Madrid have agreed a deal to sell their veteran goalkeeper Iker Casillas to Porto.
In a turn of events which could have an impact in the ongoing situation regarding David de Gea's potential move from Manchester United to the Bernabeu, Spain and Real's long-term No 1 has agreed to move aside.
In an emotional statement released by the club, Casillas, who joined Real at nine years old and has played for them over 700 times, was described as the club's and Spain's greatest ever goalkeeper.
"Real Madrid CF and FC Porto have agreed the transfer to the Portuguese club of Iker Casillas," the statement read.
"For Real Madrid today is a day, before and above all, of acknowledgment that they will no longer have one of the best goalkeepers we've had at our club.
"Today, the best goalkeeper in the history of Real Madrid and in Spanish football history starts a new stage.
"Iker Casillas has made our shield even bigger. He was our captain and this has forged his legend since arriving as a child of only nine years old.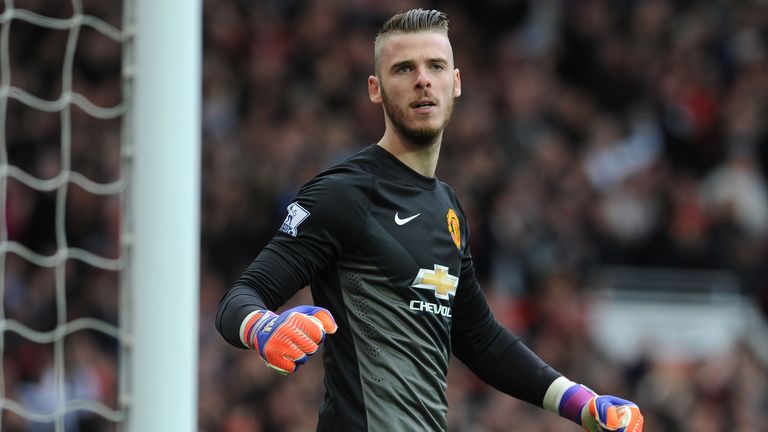 "We are a club of 113 years and Casillas has defended our goal for 25 of those years. During that time Iker has managed to become one of our main references and has earned respect, affection, and admiration from the fans."
Casillas had previously stated that he was determined to remain the club's No 1 and fight for his place, as reports in the media grew of Real's determination to sign fellow Spaniard De Gea.
But Sky Sports reported on Tuesday the comments of Casillas' agent, Carlo Cutropia, that his client was considering a move to Porto.
"After 25 years defending the colors of the best team in the world, the difficult day has arrived when I say goodbye to the institution that has given me so much," Casillas said on Sunday in a press conference in what could be his final appearance at the Santiago Bernabeu.
                  
"Thanks, a thousand thanks, I will never forget you. Wherever I go I will continue shouting 'Hala Madrid!'."
Casillas' team-mates past and present paid tribute to the keeper. 
Gareth Bale tweeted: "Been an absolute honour playing alongside @CasillasWorld the past 2 years. A true legend of the game and I wish you all the luck my friend."
And David Beckham posted on Instagram: "What more can be said about this man...I'm sad to see Iker leave a club that he adored and gave everything to for so many years. He is a friend and amazing person and one of the best goalkeepers in the history of the game. A true Real Madrid legend. Gracias amigo."