Chelsea striker Diego Costa is the ideal man to replace Jackson Martinez at Atletico Madrid next season, according to Sky Sports' Spanish football expert Terry Gibson.
Martinez left the Vicente Calderon to sign for Chinese Super League side Guangzhou Evergrande last week in a deal worth £31.8m, less than a year after moving to Atleti.
Gibson feels the deal for a frontman who had scored only twice in the league was just too good to turn down for the La Liga club, especially if coach Diego Simeone can lure Costa back to the Spanish capital this summer.
"I was a little taken aback that they let him go, but they must have seen the price and thought we are actually going to make a profit on him," he told the La Liga Weekly podcast.
"And this is a player who was not ripping it up in La Liga and who Simeone had not really fallen in love with or trusted.
"Then obviously talk immediately turned to his replacement next season and Diego Costa."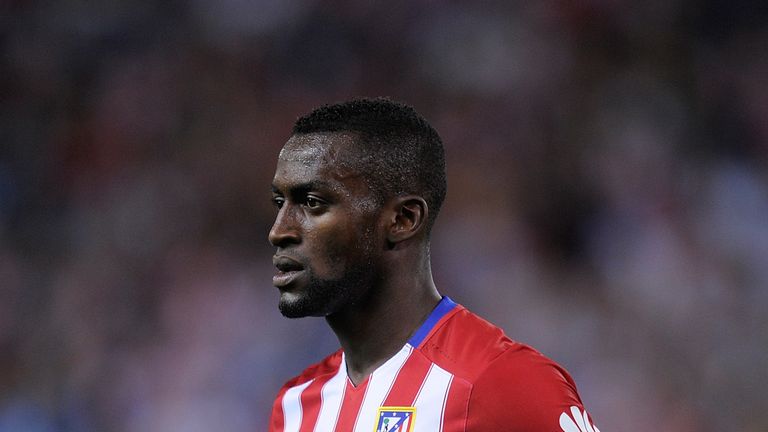 The former Tottenham Hotspur and Manchester United forward believes Costa would be the perfect player to take over from Martinez after spending four hugely successful years at the club before joining Chelsea in 2014.
"I think he is [the right man to replace Martinez] because he fits Atletico so well," said Gibson.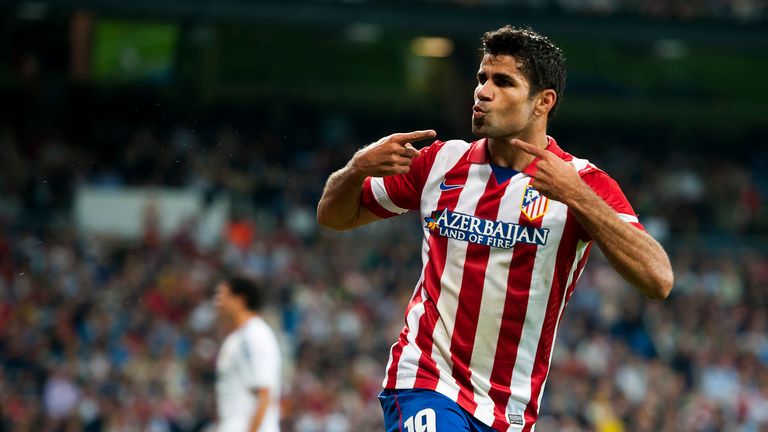 There is always going to be a pull because of what he achieved at Atletico Madrid.
And Gibson also believes Filipe Luis' decision last summer to re-join Atletico from the Premier League champions shows that returning to your former club can sometimes be a success.
"I think Filipe going back has worked quite well," he said, "so it is not always a rule that applies, is it?
"It depends on Diego Costa too and if he is enjoying life at Chelsea. But there is always going to be a pull because of what he achieved at Atletico Madrid. And, of course, if Simeone is still the manager and they have the money available, it might even be something Chelsea listen to as well.
"But again, it is another club where we do not know who the manager is going to be next season."