Antoine Griezmann's £88m buyout clause is cheap, says Filipe Luis
By AFP
Last Updated: 10/05/18 1:23pm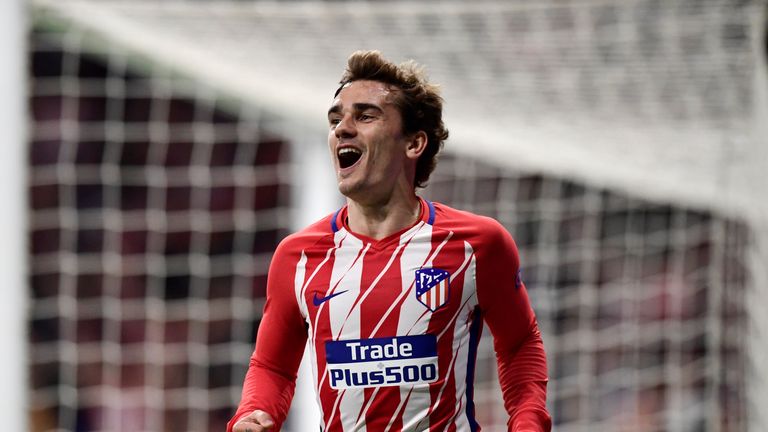 Filipe Luis says Atletico Madrid would be letting Antoine Griezmann go on the cheap if his reported £88m buyout clause is met this summer.
The France international has been linked with a move to Barcelona and Atletico's chief executive Miguel Angel Gil Marin said they were "fed up" with the behaviour of the Catalan club, with Griezmann insisting he wants his future resolved before the start of the World Cup.
Former Chelsea defender Luis said: "Griezmann is cheap, for sure, at 100million euros in this market.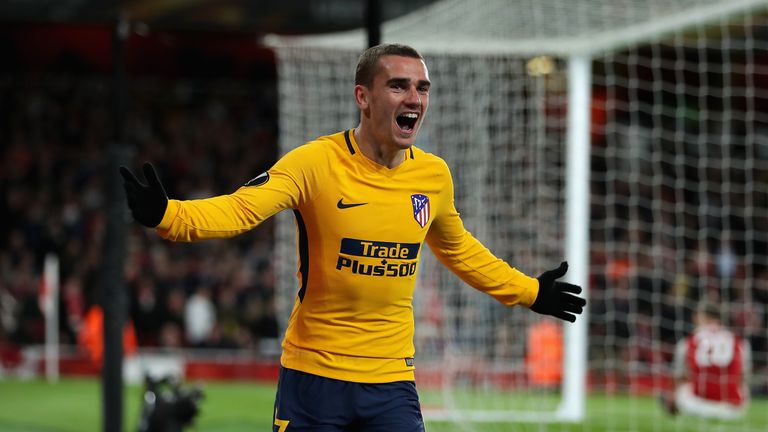 "It will seem even cheaper if he plays well in the [Europa League] final. That is the reality, but neither Griezmann, nor the rest of us, are thinking about this. After the final yes, but not before.
"Without doubt he has been our most decisive player this season, so we want him to stay.
"But what happens afterwards is something completely separate from what happens this week."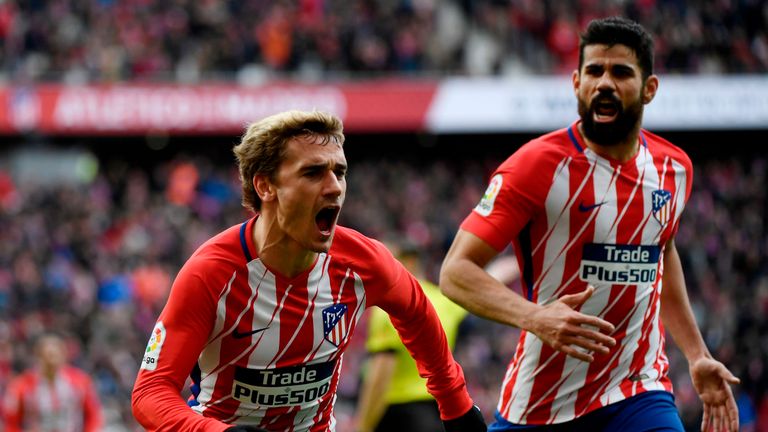 Griezmann has formed a strong partnership with Diego Costa, who acknowledged the La Liga champions' interest in the 27-year-old.
"For a player, when Barca wants you, it makes you feel important," Costa said.
"But he knows that he is important for us and that we want him here. If then he leaves or not, it's his decision.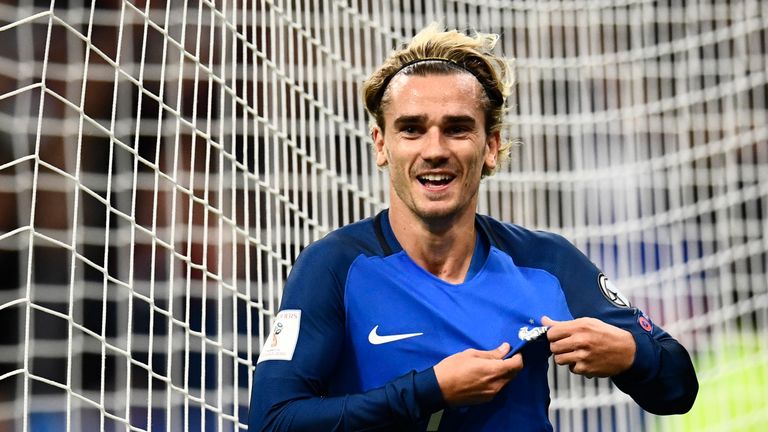 "I am very happy with him, with the group, and right now he is thinking of winning a title.
"If Griezmann can make history here with us, win that title, then there's time after for him to decide what to do."
Griezmann joined Atletico in 2014 from Real Sociedad for £23.7m and has scored 79 goals in 141 appearances for the club.