Italian Prime Minister Giuseppe Conte has announced that professional sports teams can resume training on May 18.
Serie A has been suspended since March 9, when the government ordered a nationwide lockdown.
Twelve rounds remain in Serie A, plus four other games that were postponed from the 25th round. The Italian Cup was suspended after the first leg of the semi-finals.
The move means that Serie A could potentially resume playing games in June, though Conte said a decision on that will not be made until a later date.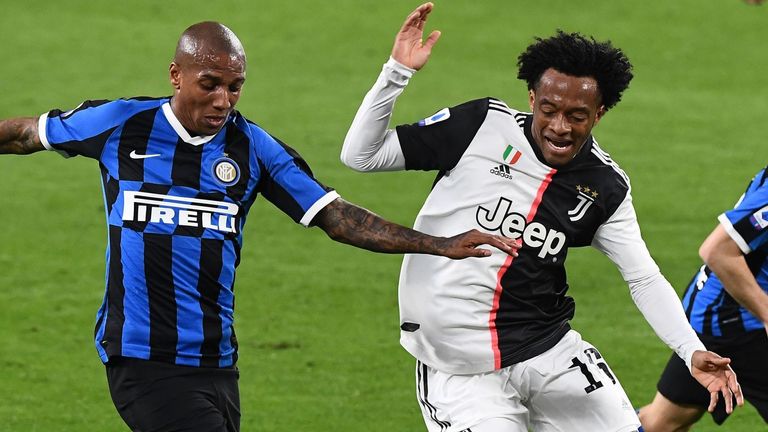 Conte said the government will "work with experts" to monitor the situation and then later "evaluate whether there are the conditions to end the suspended championships".
Conte also said that athletes will be free to resume training individually from May 4. That is the date when public parks and gardens will re-open and people will be able to visit relatives who live in the same region.
"Minister for Sport, Vincenzo Spadafora, will work alongside experts and the football league system to find a path that we have already started to define with individual training from May 4 and group sessions from May 18," Conte said during a televised address to the nation on Sunday night.
"We will then evaluate if the conditions are in place to be able to complete the suspended leagues. If we do reach that conclusion, we'll certainly do so while guaranteeing maximum safety measures.
"We love our footballing idols and don't want them to get ill."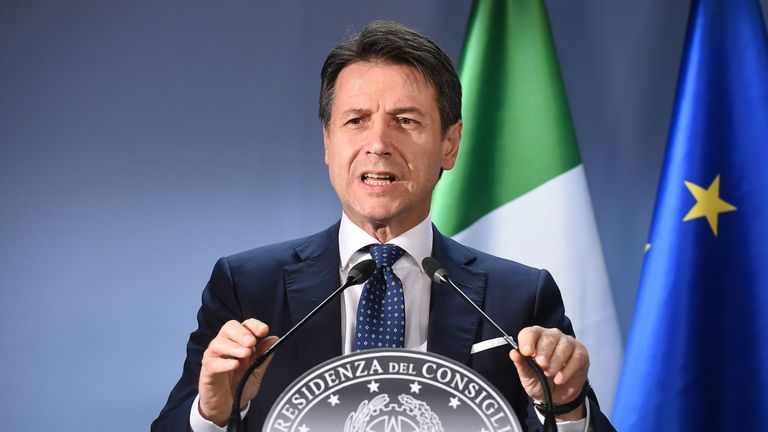 Conte also stressed the importance of maintaining social distancing practices once restrictions are eased.
In the case of parks, mayors can impose limits, such as how many people enter, to avoid crowding. During family visits, people will have to wear masks and cannot hold parties.
Conte said: "If people do not follow the new measures the curve of contagion can rise again, it will go out of control, deaths will climb and we will have irreparable damage to the economy."