Serie A: AC Milan director Barbara Berlusconi insists they will continue to invest in the club
AC Milan director Barbara Berlusconi says they are looking for investors - but has denied that the club is up for sale.
By Nadia Carminati
Last Updated: 02/04/14 9:21pm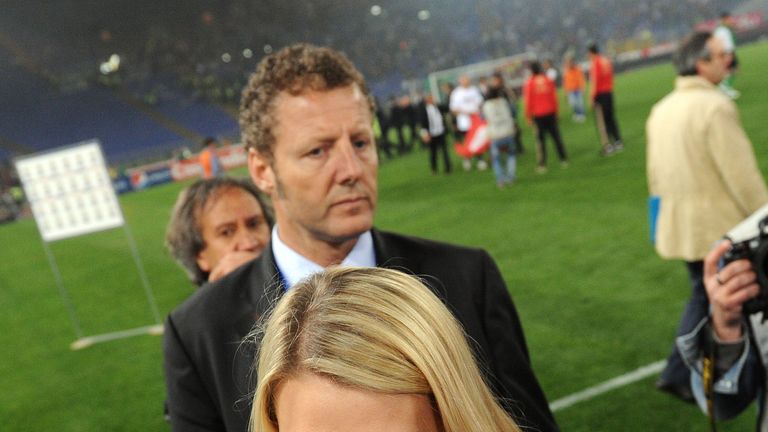 Having exited the Champions League earlier in the month to Atletico Madrid, Milan currently find themselves in a lowly 11th place in Serie A - with star player Kaka revealing his wish to play in the MLS.
Despite their side's struggles, Berlusconi has promised further investment and insists they are working hard to restore pride in an otherwise tumultuous campaign for the Italian giants.
"I reaffirm the engagement of my family towards Milan. We want to continue valuing this asset," she said.
"It has been spoken about a club sale, but this is not a correct information. We believe a lot in this team. We want to get big results.
"My feeling with (Milan CEO) Adriano Galliani is absolutely positive and we have new visions."
"As for supporters, their positions must be respected. There is always the wish to see our team winning. We are working for them," she added.
"We have always invested a lot and we will continue to do so."
Berlusconi has said that they are looking for potential investment partners, following the news that the club are set to build a new stadium.
She said: "A partnership will be seen positively. To build the new stadium, for example, a partnership would help us do it with tranquillity."