Eljero Elia admits to struggling at Werder Bremen
Werder Bremen winger Eljero Elia has admitted that he is finding it hard to adapt to the German club's playing style.
Last Updated: 16/10/12 3:54pm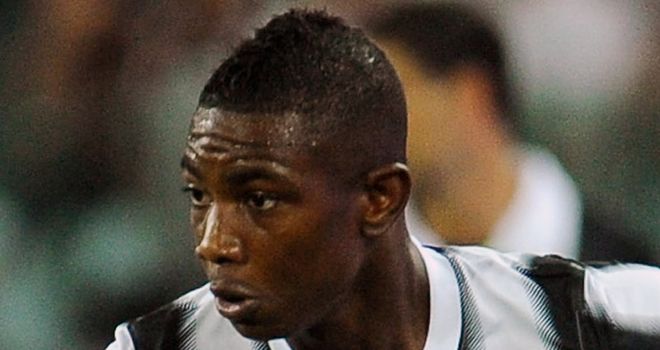 The 25-year-old joined the Bundesliga outfit from Italian champions Juventus in the summer and has started all seven league matches so far this season.
However, Elia is not fully pleased with his performance and concedes that he will have to change his approach to integrate further into Bremen's style.
"I know that the most important thing to do is fight and work hard, and then the rest will be fine," he told Bild.
"I still have to try to adapt my game and make the best out of it. I cannot succeed on my own. I also need balls from the midfield.
"At Werder Bremen, I need to work a lot for the defensive setup and when the ball arrives up front, I am kind of powerless. I am still working to find the right balance."
Meanwhile, Bremen will be without captain Clemens Fritz for up to six weeks after the 31-year-old defender sustained an adductor injury during training.
"I sustained the injury in training," he told the Kreiszeitung Syke newspaper. "The doctor told me that a tender spot was affected since a tendon got sorely afflicted.
"Initially, I thought that it was just a muscular issue."