Dante: Bayern Munich will not change tactics to face Barcelona
Dante insists Bayern Munich will not change their tactics to face Barcelona in the Champions League semi-final.
By Follow me @danielstorey85
Last Updated: 20/04/13 12:59pm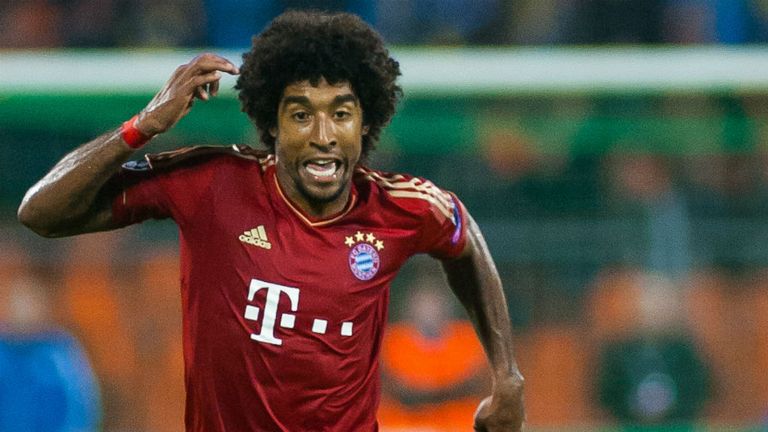 The Brazilian, who only signed from Borussia Monchengladbach last summer, has been integral in Bayern's successful season, which has seen the club secure the Bundesliga title in record time and progress comfortably to the last four of the Champions League.
Dante, whilst admitting that Barcelona were a great team, was firm on the fact that his side were also at their best currently, and also pointed to goals conceded in previous rounds as a chink in the Spanish giant's armour.
"Barcelona have a great team, the greatest show on earth," Dante told The Guardian.
"But we are at our best at this moment in time, and we certainly won't change our game for them. We don't change for anyone.
"They [games against Milan and PSG] show that they concede goals."
Bayern Munich travel to Hannover in the Bundesliga this weekend, having conceded just two away goals all season in the league.