Wolfsburg say Julian Draxler will not be allowed to leave this summer, despite his desire to quit the club.
The 22-year-old Germany international has been heavily linked with a move to Arsenal but Wolfsburg had claimed the winger is happy to remain at the Volkswagen Arena for another season.
Draxler hit back at those suggestions and claimed the club have known about his desire to leave for three weeks, adding that he was given assurances he would be allowed to leave the Bundesliga side if one of Europe's "top clubs" came in with an offer for him this summer.
However, Wolfsburg have categorically ruled out selling the player, releasing a statement denying the existence of "any written or verbal agreement made at any time regarding a transfer of Julian Draxler within the current transfer period up to August 31, 2016."
The statement continued: "This is confirmed by a release clause stipulated with Julian Draxler and his management which only comes into force in the summer of 2017.
"Wolfsburg will not transfer Julian Draxler during the current transfer period. Wolfsburg have explained to Julian Draxler once again in a talk that his express to leave the club cannot be accommodated."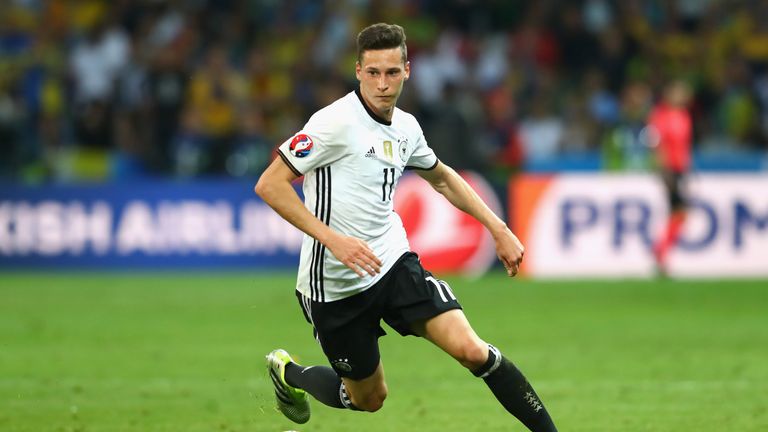 The Bundesliga side said they hope that "now all apparent uncertainties have been resolved, all involved can return to leading a professional, responsible cooperation for the good of Wolfsburg and in particular also our fans."
Draxler underwent his first training session of pre-season on Wednesday before meeting with club bosses and being informed of their refusal to let him leave.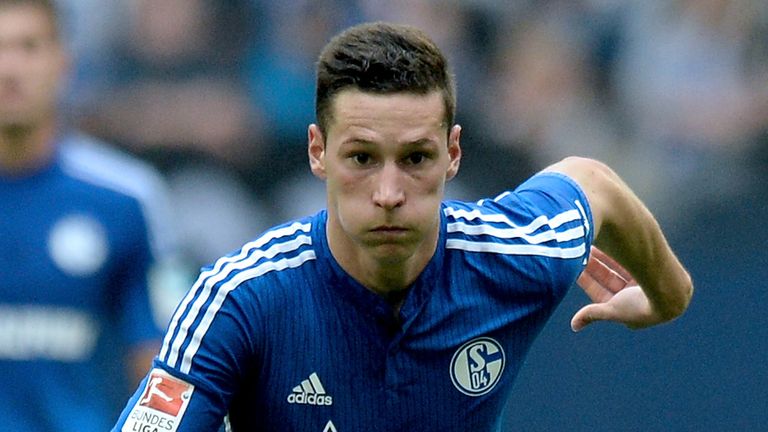 Earlier he had made clear his desire to leave the club this summer and hit back at previous claims from Wolfsburg that he was happy to stay.
"Before you go public like that, you really should speak with me first," Draxler told German newspaper Bild.
"The situation with me is that I made it clear to [head coach] Dieter Hecking after we were knocked out of Euro 2016 in the semi-final that I would like to leave Wolfsburg.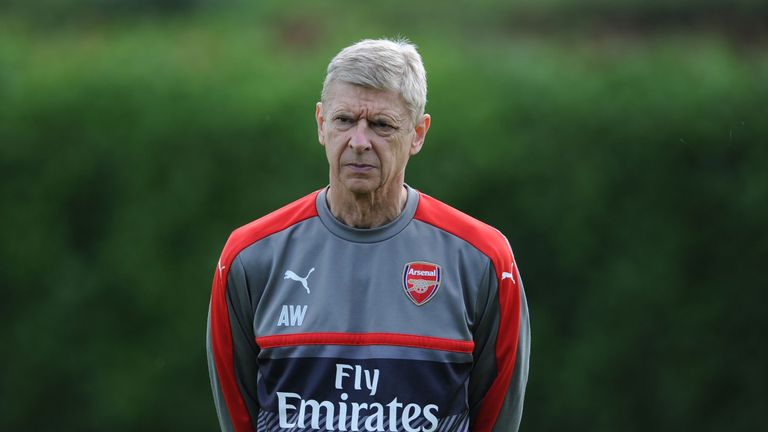 "The coach has known about this for three weeks. It's very surprising that they have been talking about me to the media for weeks.
"I would have expected things to be different, for example for one of them to come to me and ask me how things are with me."
Draxler made 34 appearances for Wolfsburg last season after signing from Bundesliga rivals Schalke in 2015.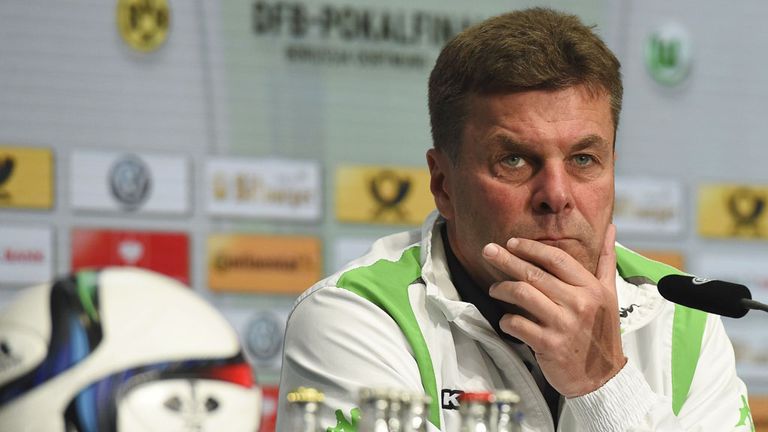 Although he signed a five-year deal with Wolfsburg, the highly-rated winger says he was given assurances that he would be allowed to leave if a top European side came in with an offer for him this summer.
"When I joined, I was assured - verbally - that I could leave the club whenever the opportunity arose," Draxler said. "Both Hecking and [sporting director] Klaus Allofs said this. It was clear that Wolfsburg had good prospects, but also that they were a springboard for me.
"It was always clear to everybody that I would like to join a top club in Europe, if I were to get the chance."