Borussia Dortmund striker Pierre-Emerick Aubameyang dropped for 'internal reasons'
By Mark Ashenden
Last Updated: 03/11/16 12:03am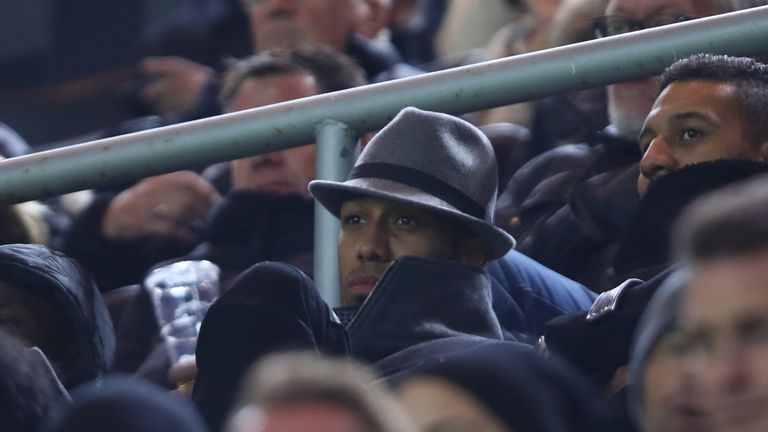 Borussia Dortmund striker Pierre-Emerick Aubameyang was dropped for Wednesday's Champions League match against Sporting Lisbon for "internal reasons".
The 27-year-old French-born Gabonese star was left out of the squad shortly before kick-off in Germany, his side going on to secure their place in the knockout stage with a 1-0 win over Sporting Lisbon.
"It is an internal issue and will remain an internal issue," coach Thomas Tuchel said.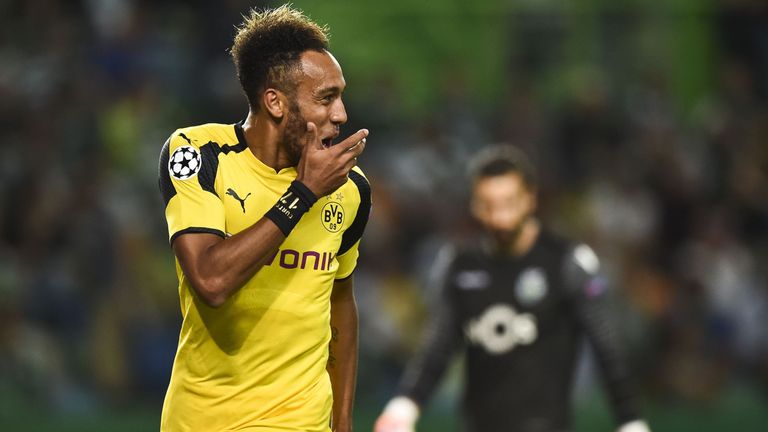 He refused to say whether it was for disciplinary reasons.
Aubameyang, who has netted three times in the competition and has another 11 league goals this season, would have been expected to start for Dortmund.
The club's CEO Hans-Joachim Watzke told local television that Aubameyang would return to the squad on Saturday for the match against Hamburg.
"The internal reasons are exactly that, internal," Watzke said. "I will not say anything. But the good thing is he will be fresh against Hamburg. He will be back in the squad against Hamburg."