Real Madrid defender Sergio Ramos could face Champions League semi-final ban
Last Updated: 12/04/18 10:21am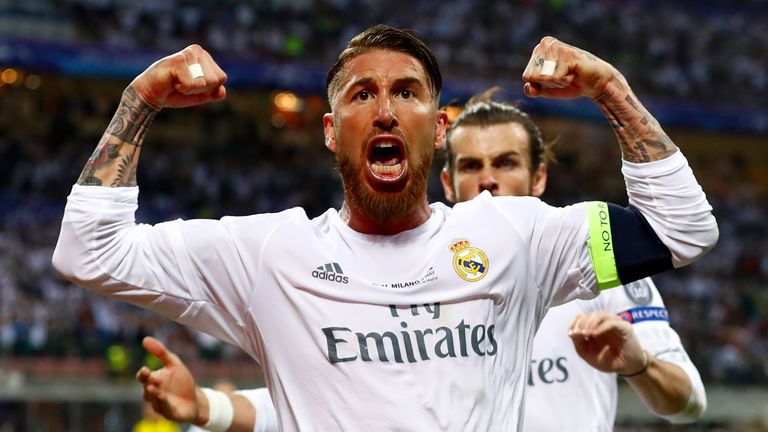 Sergio Ramos could be banned from Real Madrid's Champions League semi-final after he left the stands during Wednesday's match against Juventus and went pitch-side, close to the tunnel.
Ramos was suspended for the game in Madrid but stood near the touchline for the final few minutes and was involved in an altercation with Juventus coach Massimiliano Allegri just before Cristiano Ronaldo's stoppage-time penalty sealed a dramatic win for Real.
His actions are against UEFA regulation Article 15, Misconduct of Players and Officials, section (vii), which says players cannot participate in a match for which they are ineligible.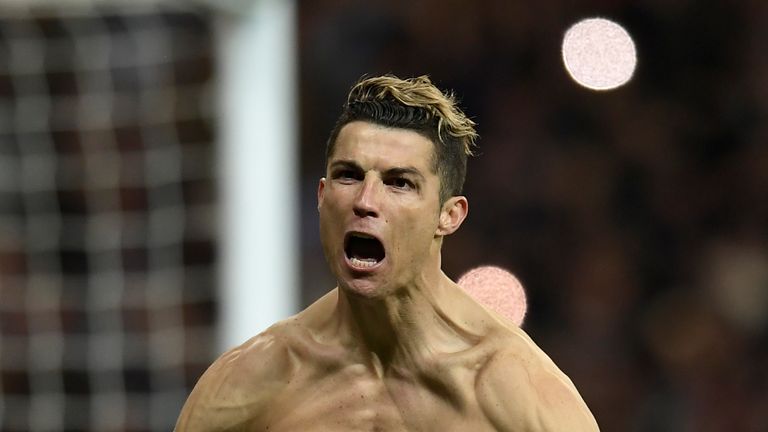 Referee Michael Oliver's match report is due in today and if Ramos is mentioned he could face suspension for another match.
There is precedent for UEFA to follow here.
Xabi Alonso was given a one-match ban for a similar incident in 2014 when he ran down the touchline to celebrate Gareth Bale's goal during the Champions League final win over Atletico Madrid.
Alonso had been suspended for the final but jumped over a barrier to celebrate with his team-mates after the goal went in.