Champions League: Manuel Pellegrini urges Manchester City to look forward in Europe
Manuel Pellegrini has urged Manchester City to forget about their past failings in Europe and focus on their strengths.
Last Updated: 17/09/13 7:41pm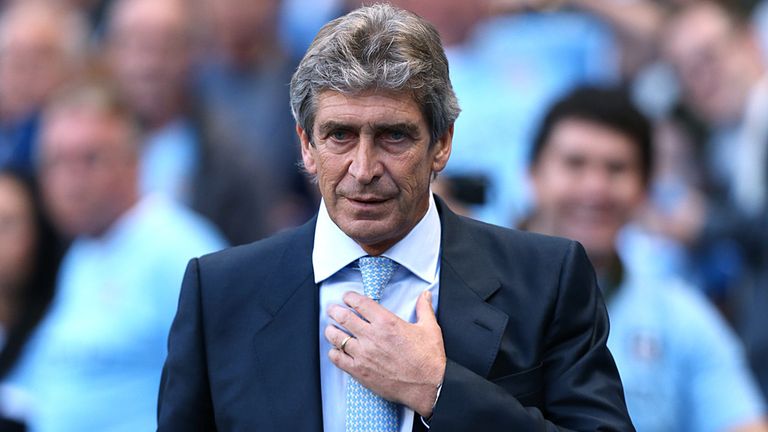 City will open their third UEFA Champions League campaign against Viktoria Plzen on Tuesday hoping to make it through the group stage for the first time.
Tough draws have worked against them in the past, but the Premier League outfit have also struggled to produce their best on the grandest of stages.
A new era has been ushered in under Pellegrini - as he succeeded Roberto Mancini over the summer - and the Chilean coach is looking for City to build towards a brighter continental future.
He said: "I think we should forget that Manchester City didn't qualify for the next round in the last two editions, and before that just managed to reach the Europa League.
"It has been three years now that this club hasn't done well in Europe.
"I think that if we want to qualify, we have to respect Plzen, CSKA Moscow and Bayern Munich the same way, and will try to put in our best performance to beat them."
He added: "I think the most important aspect is to make the players feel that they have the capacity, and feel the confidence to compete against teams at the same level.
"But I have always repeated the same sentence to my players: If we are eliminated in the Champions League, then that is because we faced a team that was superior to us and who played better than us, and not because they faced a bad playing team.
"I think that has helped the players a bit, to let them feel that they have their qualities as well."